The 2018 Applicant's Manual of Physician Assistant Programs
The Applicant's Manual of Physician Assistant Programs written by Mark Volpe, MPH, MMSc, PA-C and Brittany Hogan PA-S, provides prospective PA program applicants with detailed information regarding all accredited PA programs in the United States.
The book also provides helpful tips for applicants to improve their chances at success during the application process, as well as statistics at the national and program level so that applicants can see where they stack up compared to the competition.
Find your perfect program and give yourself a competitive edge!
The new 2018 edition includes over 20 new programs, additional updated admissions information for each program, course planning space, supplemental application fees, and more.
The book is perfect for those students looking to apply in this or an upcoming cycle as it helps a student to narrow down their list and finish of the prerequisite requirements.
It is also greats for students earlier in their college career as it helps in planning your undergraduate coursework and patient contact experiences to maximize the number of schools you can apply to while also fulfilling the coursework requirements for your top schools.
Highlights of the book include: 
Support a Physician Assistant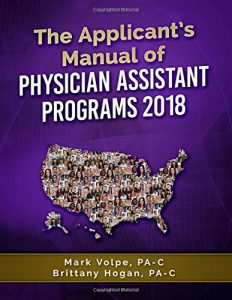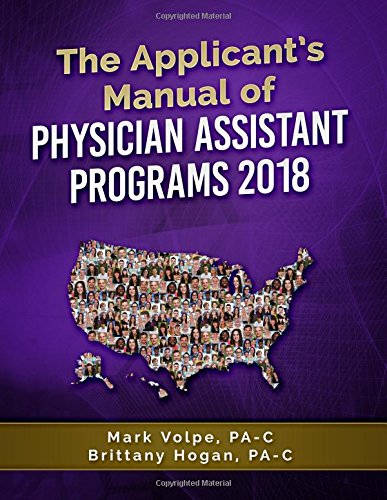 Shop Amazon -Used Textbooks - Save up to 90%
Meet the authors
Brittany Hogan PA-S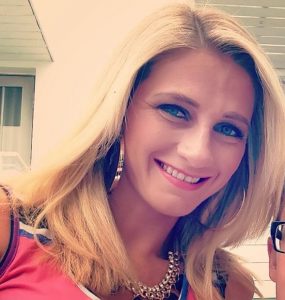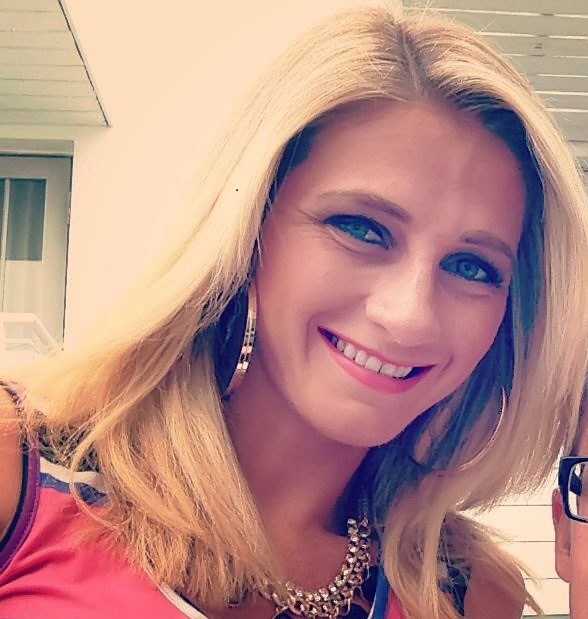 Brittany is a second year PA student at the Yale University Physician Associate Program. She is currently in her clinical year finishing in December. Brittany earned her BS from Fordham University in 2010. At that time, she knew she wanted a career in medicine but had not decided which path to take. She spent a few years working in New York City as an EEG technician and then in Boston as a weight loss coach. After meeting and shadowing PAs during that time, Brittany soon learned that there was no better fit than to become a PA. In her limited free time, Brittany enjoys soccer, running, writing, painting, and cooking. Brittany plans to move to the Boston area after graduating and hopes to work in Dermatology or Plastic Surgery
Mark Volpe, MPH, MMSc, PA-C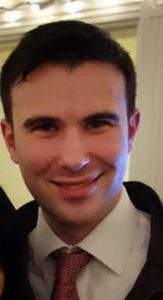 Mark is a physician assistant practicing in outpatient internal medicine and urgent care in Connecticut. He graduated from the Yale University Physician Associate Program in 2015 and earned his MPH from Southern Connecticut State University in 2015. He was recognized among his peers at Yale as a Paul Ambrose Scholar and PAEA Future Educator Fellow, and at SCSU where he won the Kay Keiser Valedictorian Award. He also published 3 peer reviewed journal articles while at Yale, one of which determined the knowledge and perceptions of PAs among undergraduate students, and served as the student representative to the Connecticut Association of Physician Assistants from Yale. He enjoys sports, writing, and hiking.
The book is currently on sale for about $40 bucks through Amazon