The Best Medical Apps for Physician Assistant Students, PAs, and Medical Professionals
By 3D4Medical.com, LLC
By UpToDate, Inc.
By Burlington Pediatrics, PA
By Knowledge Diffusion
By Picmonic - The Visual Learning Community
By Society of Teachers of Family Medicine
Med Gears
Unbound Medicine, Inc.
Google, Inc.
Microsoft Corporation
Epocrates
Mathias Tschopp & Pascal Pfiffner
Antimicrobial Therapy, Inc.
Evan Schoenberg
Unbound Medicine, Inc.
WebMD
Usatine Media LLC
Free Web App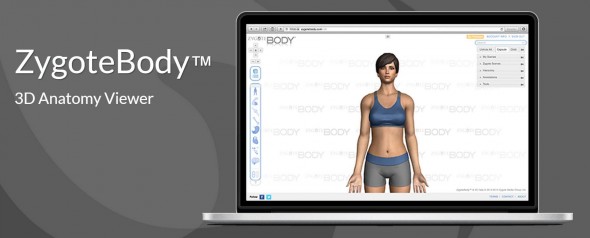 Although this is not a mobile app Zygote Body deserves a place on this page because it is hands-down the best web-based anatomy application and to top it off it is 100% Free. Once you sign up for an account you can use all the tools interactive 3D tools. It is beautiful, brilliant, and yes it is free. Click here to get started.
By Batoul Apps
By Clinically Relevant Technologies
By Evernote
By Ginger Labs