Welcome to the Ultimate Physician Assistant Shopping Guide
Are you looking for the perfect gift for that special PA, PA student, or soon to be physician assistant in your life? Or maybe you are just doing some vanity shopping? Look no further below are my favorite, time tested, and PA approved products.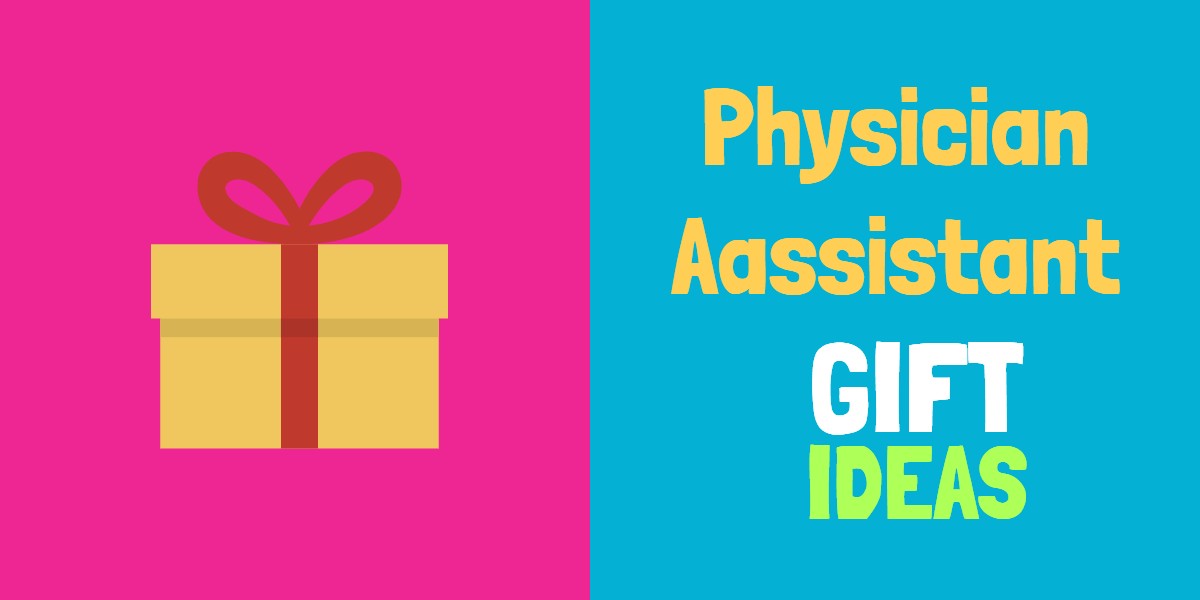 Looking for even more great PA gift ideas?
You can use these buttons below to shop additional books, gear and apps I have personally selected to be the very best of the best.
You may also like -
American Cheese: The Origin of the U.S. Physician Assistant This is part one of a nine-part series by documentary filmmaker Adam Halbur on the physician assistant model around the world. What do American Cheese and PAs Have in Common? U.S. Patent 2759308, for the first American […]
Episode 61: The Audio PANCE and PANRE Board Review Podcast Ten Mixed NCCPA™ PANCE Content Blueprint Multiple Choice Questions Welcome to episode 61 of the FREE Audio PANCE and PANRE Physician Assistant Board Review Podcast. Join me as I cover ten PANCE and PANRE Board review questions from […]
The Ultimate PA School Personal Statement Starter Kit If you are struggling to write your PA school personal narrative, then this message is for you. Here's why . . . PA school admissions teams have an uncanny ability (honed on the job) to detect when an applicant's essay rings […]