The PA Life Pre-PA Coaching and Consulting Services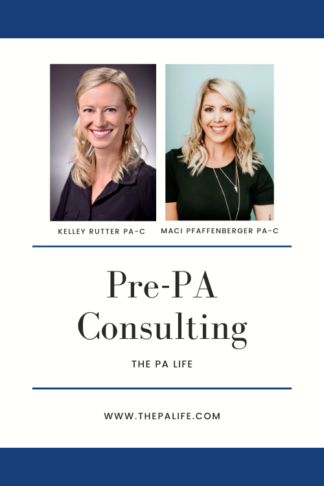 Our pre-PA coaching service consists of a 1-hour Zoom consultation focused on addressing your specific questions or concerns about becoming a PA and applying to PA school. Common themes addressed during these coaching sessions include:
Is a career as a PA right for me?
How do I begin?
I've applied to PA school, and I didn't get in. What can I do to improve my chances of acceptance?
How do I address a low GPA or other shortcomings?
Help with shadowing, addressing healthcare/patient care experience hours, and letters of recommendation.
CASPA application review, planning, and completion.
Here are the steps we will follow:
Schedule your Zoom consultation below and complete your payment through a secure payment gateway (PayPal or credit card via Stripe)
Before your consultation, you will need to complete a brief questionnaire that will take ~15 minutes. This will provide additional information for your coach to specifically tailor your session to your needs.
You will be provided with a Zoom meeting ID, link, and calendar invite at the time of purchase.
Our Physician Assistant Consultants
Kelley Rutter PA-C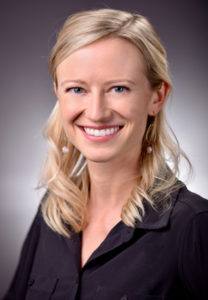 Kelley Rutter completed her Master of Science in physician assistant studies in 2019, focusing on primary care in underserved and rural communities.
Before PA school, she had recently completed her undergraduate degrees in 2016 and had volunteered in various healthcare settings.
She applied to eight physician assistant programs and was accepted to all, deciding to stay local and attend her home state university's program. While in PA school, she received a service-based scholarship and the Excellence award from her program, passed the PANCE two weeks after graduation (with help from the Smarty PANCE review podcasts), and began working at a local hospital shortly after. In addition to her clinical duties, Kelley serves as a consultant and has helped develop an internal medicine curriculum for a board review company, and regularly writes board review questions for PANCE/PANRE and end of rotation exams.
Kelley is passionate about providing compassionate, patient-centered, team-based healthcare and promoting the physician assistant profession. She believes that while the application process for PA school can be intimidating, it can also be used to highlight an applicant's strengths and, in doing so, increase the likelihood of securing a spot in the program of choice.
Maci Pfaffenberger PA-C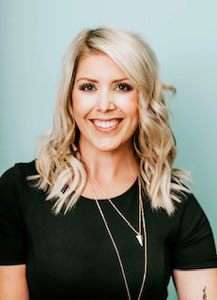 Maci Pfaffenberger graduated with her Master of Science Degree in Physician Assistant Studies from Western University of Health Sciences in 2016.
During PA school, Maci excelled with individualized study techniques and a focus on school-life balance. She was involved in the interview process for the incoming class with extensive knowledge of what it takes to stand out as a great candidate. Maci enjoyed participating in Q&A forums for prospective students and sharing her opinion on patient care hours, the application process, helpful resources like The PA Life blog, course load, and program details, and the day-to-day schedule of a busy PA student.
Since graduating, Maci has taken full advantage of the lateral flexibility of the physician assistant profession by first starting her career in Urgent Care and then transitioning to Plastic and Reconstructive Surgery. She provides insight into the various settings for a practicing PA with her experience in outpatient clinics as well as hospital-based intra-operative and peri-operative care.
Maci is enthusiastic about promoting the PA profession and sharing her personal experiences to benefit those who are investigating what it means to be a PA, applying to their dream program, or feel intimidated by a strenuous curriculum. Let Maci encourage you on your journey to becoming a PA!
Book Your Appointment Today
Click on "any available" to view all appointment times or click on the consultant's name and bio to view times and availability specific to that consultant.