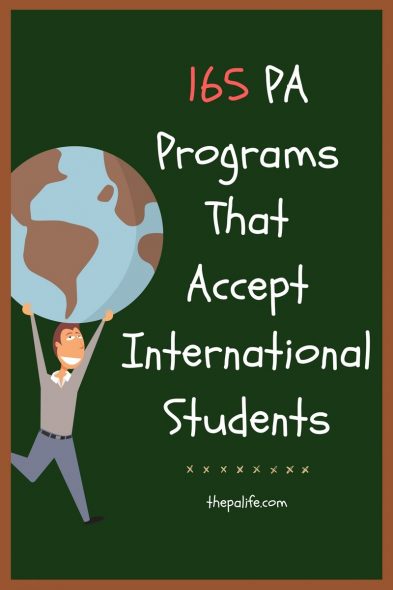 Not every PA school in the United States is created equal.
The good news is that if you are a foreign student interested in attending a US PA school, you have a range of options.
Currently, 178 of the 265 active PA programs in the United States open their doors to international applicants.
Ninety-nine of these PA programs requires applicants to take the TOEFL (Test of English as a Foreign Language) examination.
List of all PA Programs Accepting International Students
Last updated (03/03/2019)
To view an interactive map of all PA program that accepts international students click here
You can also use my perfect PA program picker tool to sort by several variables simultaneously.
Did you know?
One of the biggest barriers to US PA school admissions as an international applicant is the PA school admissions essay. Did you know we have helped 100's of international students achieve their dream of attending PA school through our personal statement review service? We offer one-on-one coaching and essay review. You can read more about our offerings and read 100's of success stories by
clicking here