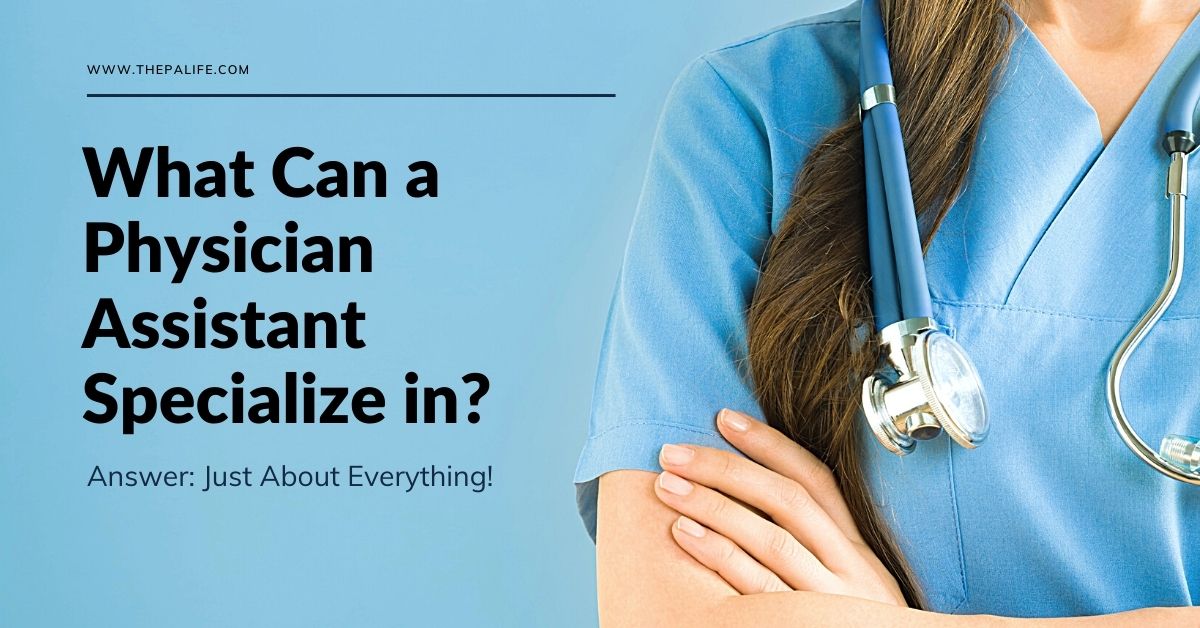 One of the attractions of being a physician assistant is that you can change specialties throughout your career.
There is no time limit to how long you need to be in any one specialty. You also do not need to switch among specialties if you don't want to.
PAs are adaptive, learn quickly, and we learn on the job.
So, what are all the different specialties available to a physician assistant?
FACT: 6-7% percent of PAs are changing specialties each year
According to AAPA's annual
Salary Report
. Because PAs receive general medical and surgical education and are required to recertify regularly, they can often change specialties without needing any new certification.
The Outpatient Medicine PA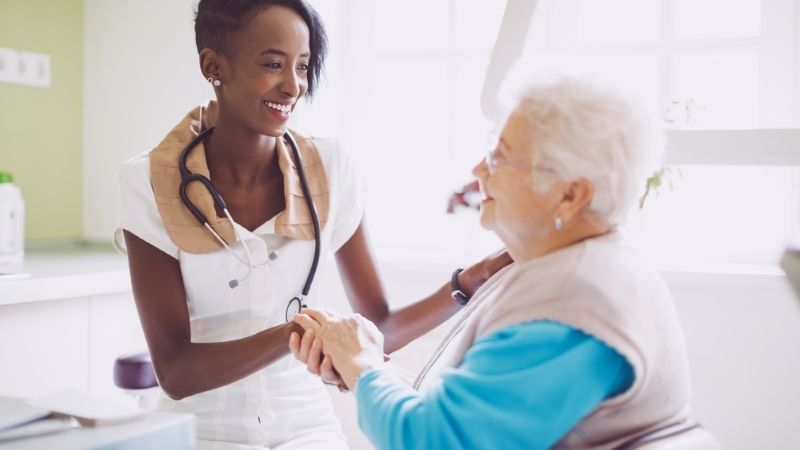 The PA role was created to support primary care: Internal medicine and family medicine.
These are outpatient positions (sometimes can include inpatient as well). However, there are many outpatient physician assistant specialties like endocrinology, nephrology, dermatology, cardiology, neurology, OBGYN, psychiatry, pain management, and pediatrics.
Some outpatient PA specialties can get even more specific.
For example, orthopedics can be general, or it can only focus on a specific part of the body: such as the knees, shoulders, or spine. Oncology can also be general (heme/onc) or be as specific as gynecology oncology, or even more specific such as gastroenterology cancers.
Some other outpatient physician assistant roles that may not be as common can include addiction medicine, aesthetic dermatology, and occupational medicine.
Occupational medicine allows large employers to perform annual exams, cardiac stress testing and treating work-related injuries. Addiction medicine PAs can work in recovery centers or physician offices, assisting with patient assessments, testing, and designing treatment plans.
Another new and up-and-coming specialty popular among PAs is telemedicine! This, of course, is working virtually on video with your patients to diagnose and treat them and can be in a lot of different specialties, including psychiatry and primary care.
The Inpatient Medicine PA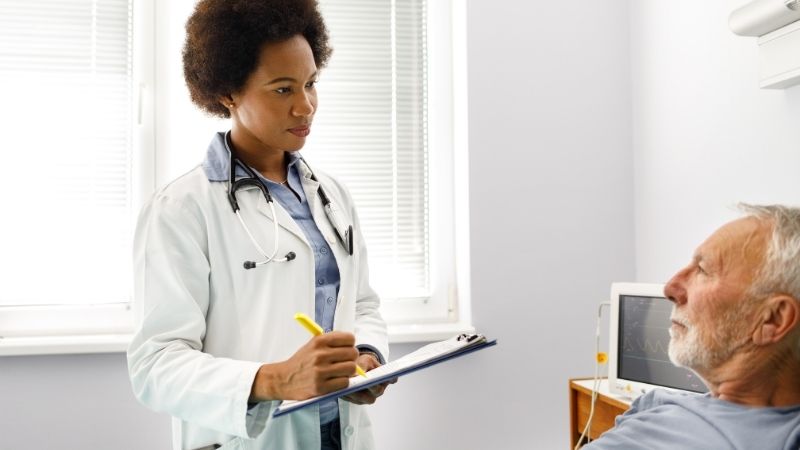 Now, all the outpatient general and specialty medicine options available to PAs also have inpatient alternatives.
You can be a general hospitalist (the primary care of the hospital when a patient is admitted). There is also inpatient GI, neurology, dermatology, etc.
Many of these can overlap with outpatient positions, but some are inpatient-specific. Also, PAs can work in critical care units providing  care for extremely sick patients in the ICU. PAs working in this specialty focus and engage in the comprehensive care of patients in the ICU.
PAs can work in the neonatal intensive care units (NICUs), which provide care for newborn infants, or pediatric intensive care units (PICUs), which provide care for children.
PAs can work in coronary care and cardiothoracic units (CCUs/CTUs) which provide care for heart attack or heart surgery patients, surgical intensive care units (SICUs), and medical intensive care units (MICUs).
There are many types of units that provide specialty care (such as burn, oncology wards, trauma ICUs, and neurologic ICUs).
The PA "In-Between"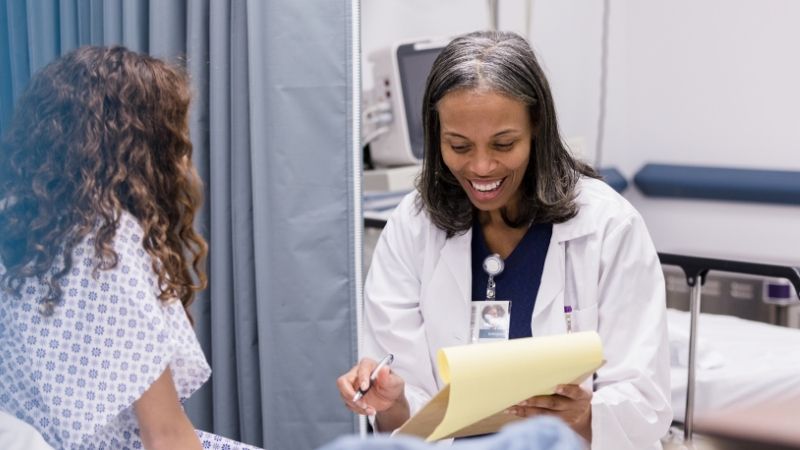 The "in-between" of inpatient and outpatient is urgent care and emergency medicine.
Urgent care is becoming an extremely popular PA specialty. The urgent care and emergency room both involve a patient presenting for an unscheduled (or urgent) visit, and you are helping to diagnose and make the decision "can this patient be treated outpatient, or do you need to send them and admit them into the hospital?"
The in-between can also include palliative care or at-home care, where you are traveling to a patient's home or to a nursing home to provide end-of-life care or care for patients who cannot leave their homes.
The Surgical PA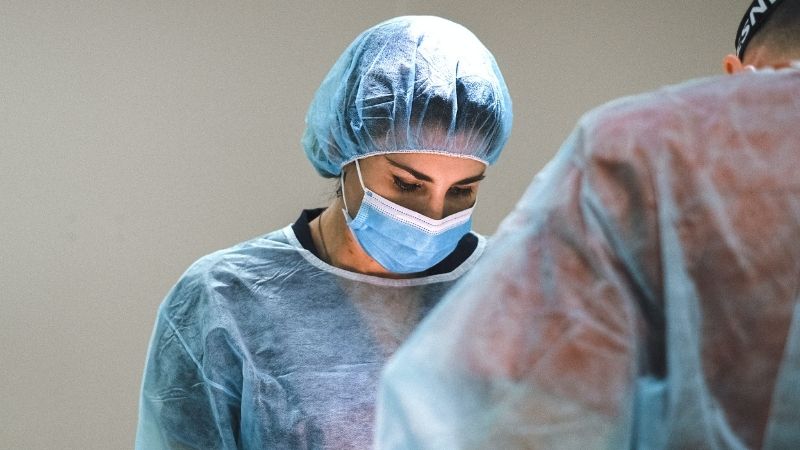 Surgical subspecialties are an immensely popular area for PAs.
PAs who specialize in general surgery manage patients with a broad spectrum of diseases. They work under surgeons and provide preoperative and postoperative care, order and interpret diagnostic tests and assist in a variety of surgical procedures.
Some surgical subspecialties for PAs include cardiology, neurology, orthopedics, plastics, vascular surgery, transplant surgery, and trauma surgery.
PAs can also work in interventional radiology (performing various minimally invasive procedures using medical imaging guidance).
There are a lot of ways to break down the various kinds of PA specialties. You can do it by body part - basically, every body part or body system is a specialty.
Here is a breakdown of all the different opportunities PAs have:
The list below includes fifty-four general, specialty, and subspecialty options available to physician assistants.
No medical specialty
Primary care
Family medicine
Internal medicine (general)
Pediatrics (general)
Internal medicine subspecialties
Cardiology
Critical care
Endocrinology
Gastroenterology
Hematology & oncology
Infectious disease
Nephrology
Neurology
Pulmonology
Rheumatology
Emergency medicine
Pediatric subspecialties
Pediatric subspecialties (other)
Surgical subspecialties
Cardiovascular/cardiothoracic surgery
Bariatric surgery
Colon & rectal surgery
General surgery
Neurosurgery
Oncology surgery
Orthopedic surgery
Otolaryngology
Pediatric surgery
Plastic surgery
Surgical subspecialties (other)
Thoracic surgery
Transplant surgery
Trauma surgery
Urology
Vascular surgery
Other specialties
Addiction medicine
Allergy & immunology
Anesthesiology
Dermatology
Genetics
Geriatrics
Hospice & palliative care
Hospital medicine
Nuclear medicine
Obstetrics & Gynecology
Occupational medicine
Ophthalmology
Pain management
Pathology
Physical medicine & rehab
Preventive medicine
Psychiatry
Public health
Radiation oncology
Radiology
Urgent care
Other
What Can a Physician Assistant Specialize in? Answer: Almost Everything!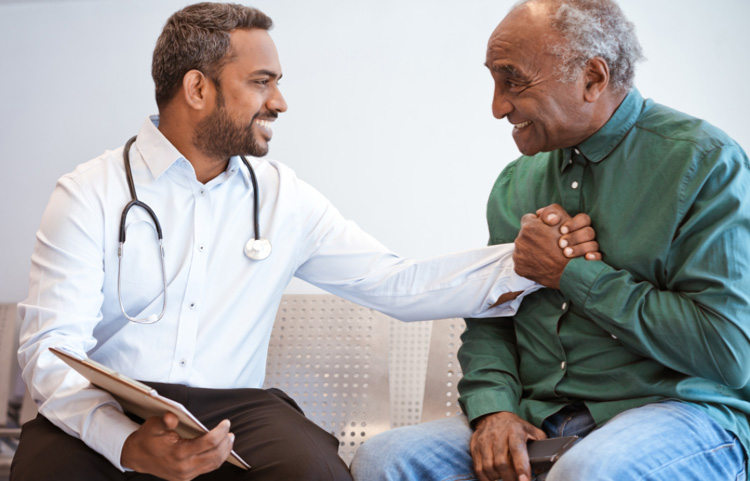 Overall, PAs can work in hospitals, private offices, correctional facilities, military settings, international humanitarian missions, university hospitals, telemedicine, retail health clinics, research, and the list goes on!
The opportunities are endless for physician assistants, which is why this field is so exciting!
Additional reading: 
Physician Assistant Postgraduate Residency and Fellowship Programs: The Ultimate Guide
You may also like -
A Surgeon Speaks: 7 Reasons Why You Should Choose PA Over MD I am a fellowship-trained surgeon. Besides the financial aspect, the following 7 points will make your decision of PA vs. MD easy: 1.  It takes on an average at least 15 years (after high school) of head in the sand (books) to […]
Who Gets Into PA School? Here's What You Need to KnowLeslie Mean is a 26-year-old single white female who presents to the PA school admissions committee on her first attempt to get into PA school. She has a 3.6 overall GPA and a 3.5 science GPA. She is holding a bachelor of science […]
10 Reasons Why You Should Become a Physician Assistant Why should you become a physician assistant? Here are ten good reasons why you should choose to be a PA: 1. You get to help people every day and get paid to do it: Honestly, I could stop here. Every day I wake up to go to work I look […]