"To fight passionately for what we believe, but remain open to learning and growing. To be committed to helping people grow, deepen and behave more effectively in the world. This is The PA Life! " - Stephen Pasquini PA-C
The Physician Assistant Life Blog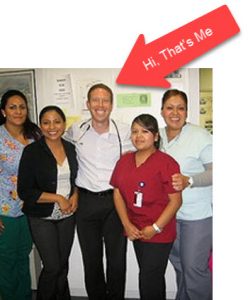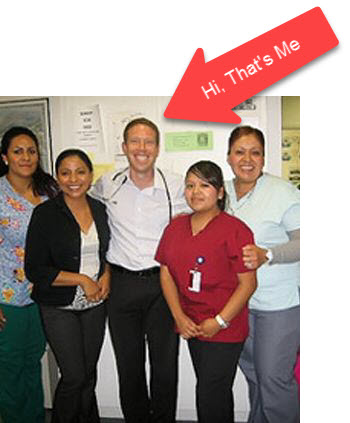 The PA Life website was founded in 2012 as a simple blog dedicated to creating passionate PAs who want to make a difference in the world and affect positive change within themselves and in their communities. We are, as all healthcare providers should be, patient advocates. We see the profession not as a job, but as an opportunity to fight passionately for what we believe, but remain open to learning and growing. To be committed to helping people grow, deepen and behave more effectively in the world.  Although the site has grown a lot, the mission hasn't changed a bit. I publish new blog posts weekly (at least I try to 😀 ). You can find all my latest posts by clicking here.
Visit the Blog Archives About Stephen
Where are you on your PA journey?
Click in the box below and bookmark your personal resource page with content geared specifically for you wherever you are along your PA path.
[genesis_column size="one-third" position="first"]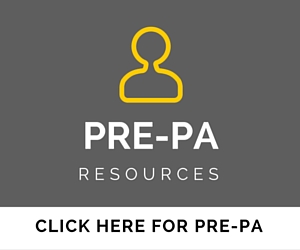 [/genesis_column]
[genesis_column size="one-third"]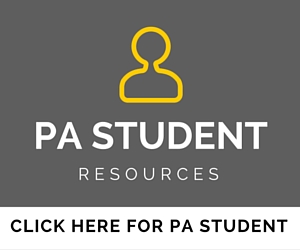 [/genesis_column]
[genesis_column size="one-third"]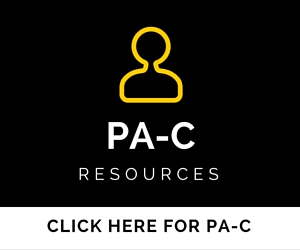 Practicing Physician Assistant
[/genesis_column]
Our Services
Whether you a perfecting your PA school application essay, finalizing your resume/cv,  preparing for your first PA school interview, or studying for your PANCE or PANRE board exam, I have put together a collection of services to fit every budget and an ever-growing number of needs.
[genesis_column size="one-third" position="first"]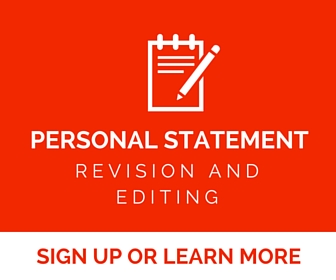 [/genesis_column]
[genesis_column size="one-third"]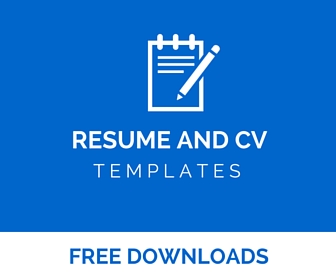 [/genesis_column]
[genesis_column size="one-third"]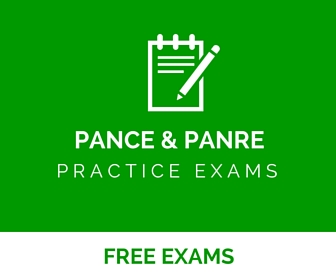 [/genesis_column]
[gb_clear]
Physician Assistant School Finder - Interactive PA Program Directory
PANCE and PANRE Exam Preparation:
I currently offer two PANCE and PANRE preparation programs: The PA Life Academy and Smarty PANCE. The good news you purchase one, and you get both! The Academy is a minimalist version of SMARTY PANCE with only exam content, while SMARTY PANCE includes the entire PANCE and PANRE exam content blueprint and can be helpful for both exam prep and EOR exams. You can read more about both below:
[genesis_column size="one-half" position="first"]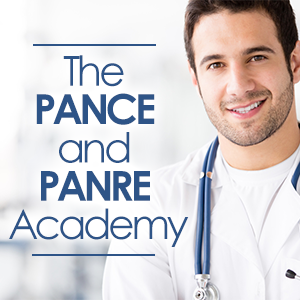 [/genesis_column]
[genesis_column size="one-half"]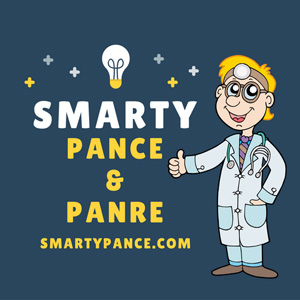 [/genesis_column]
The PANCE and PANRE Exam Academy
SMARTY PANCE
The PANCE and PANRE NCCPA Content Blueprint Checklist
The 2019 NCCPA™ PANCE Content Blueprint is made up of 14 organ systems (ranked by percent of exam content) along with 105 subsections (within each organ system) and 482 diseases/disorders.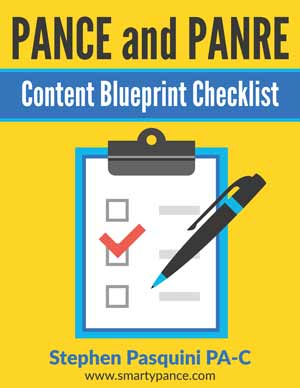 There are 14 organ systems » 161 subsections » and 482 diseases/disorders
Total: 13 organ systems and 467 topics (diseases)
FREE PANCE and PANRE Board Review in Your Inbox
Get 60 days of FREE PANCE and PANRE Board Review Questions & Answers delivered daily directly to your inbox. It is a great and fun way to learn.

Are you short on time? Sing up for the FAST TRACK and get 3 PANCE and PANRE review questions delivered daily! Sign Up Here
Free PANCE and PANRE Practice Exams
The Audio PANCE and PANRE Physician Assistant Board Review Podcast
The Daily Eponym Email Series
The Physician Assistant Essay Collaborative and Review Service
Clickable map of all 56 AAPA State Constituent Chapters
PAFLIX: Physician Assistant Video on Demand
Physician Assistant Exam Review Podcast
Brian Wallace PA-C runs a website and podcast that focuses on topics covered on the PANCE and PANRE.  Check out his site, the podcast is great as well!
Study Guides
From a PA Tumbler blog with a hidden gem of great study guides (look at the links in the sidebar). I have compiled his study guides into my own dropbox folder to simplify the process. It includes things such as this simple yet brilliant Orthopedic Cheat Sheet.
Free Patient Health Handouts
Physician Assistant Job Search
Check your state chapters most of them have job postings
Craigslist: Not what it used to be but still has some listings not found in other places
iHireMidLevelPractitioners: similar to many of the other PA and NP-specific sites and very limited
DocCafe: an up and coming employment solution for PA and Physicians
PayScale.com: A fantastic resource for PA Salary comparisons
Check individual hospital/practice websites (some organizations only post on their own career site)
Physician Assistant Shadow
PA Shadow Online: Find a PA to shadow, or become a PA to shadow. This is such a great idea!
Web Resources
Rotations: 
General: 
Patients Like Me:  An amazing idea: Bring patients together and let them document their symptoms and what helped. This is set to revolutionize the way we do healthcare!
The Stanford 25: Demonstrate one or more of the 25 technique dependent physical diagnosis maneuvers, then have the residents perform, demonstrate, perfect and show us how they teach. This is a cool site!
RxAssist: A wonderful resource for free and discounted medications for patients. Search by medicine to find discounted pharmacies. This tool is priceless!
Free Medical Spell Checker for MS Word
Free Medical Spell Checker For Microsoft Word, Custom Dictionary: You will be typing a lot of medical papers in your lifetime. This free custom dictionary by civil engineer and medical transcriptionist "Raj" is wonderful. Just follow the instruction on the page, it is easy to install.
I also use Grammarly, which offers a feature-rich set of spell-check and proofreading options in their free web app.  They also have an MS Word plugin that will take your spellcheck to the next level.
Physician Assistant Blogs and Forums
YouTube Channels Worth Subscribing to (Pre-PA)
Global Health Resources for PAs
Safety and Security Abroad
Helping People Resources
Feed America: Yes many people in America are without food. This site will be an eye-opener.
My Notes and Stuff