Get a full 90 days of official board review email questions in just 30 days!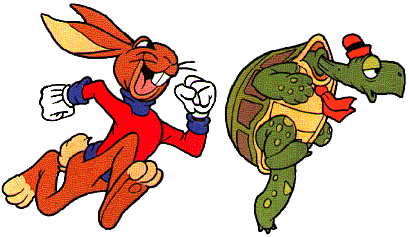 Of all the things I offer here on the PALife blog, few have been as popular as the free Daily PANCE and PANRE board review email series. If you haven't already signed up for the free series you can do so right there in the sidebar →
Since launch, I have received several requests from PANCE and PANRE crammers like myself for a more rapid-fire, "accelerated" version of the free series. This is my answer:
The PANCE AND PANRE FAST TRACK EMAIL SERIES
In this Fast-Track edition, for just $3.99 you will get 2 additional PANCE and PANRE Multiple Choice Board Review Questions and Answers delivered directly to your inbox daily over 30 days.
As a bonus, you will also have the chance to test your knowledge with a free midterm and final exam.
Triple Your Fun in 1/3 of the Time
I am sure you know that consistent, repetitive learning offers the best chance for retention of complex material, which is what makes this email series a valuable and unique part of your review.
These questions are hand-picked directly from the official PANCE and PANRE board review course and I have seen many of these exact questions on the actual exam.
To expand the free series and "Fast Track" your learning for less than a cup of coffee or the bookmark you use in your pricey review book, just follow the link below.
To sign up for just $3.99 Click Here or join SMARTY PANCE or The PANCE and PANRE Academy - it's included!
As always, I wish you the best on your continued board review!
Stephen Pasquini PA-C
(Proud to be a PA-C)