"To fight passionately for what we believe, but remain open to learning and growing. To be committed to helping people grow, deepen and behave more effectively in the world. This is The PA Life! " - Stephen Pasquini PA-C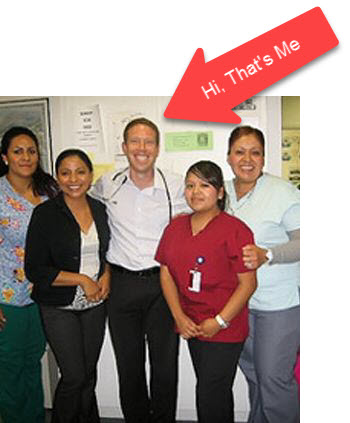 Visit the Blog Content Archives

Those of us who choose to study medicine are privileged folk.
We are privileged because we have the ability to study hard and apply ourselves to a chosen field, often to serve others.
We have an inherent duty to act responsibly in supporting our patient's medical needs in their particular aspect of care.
Even as a child, I was sensitive to the idea of human suffering. Though I grew up with access to the best healthcare, my parents, educators who got their start working in the inner city, made sure I was aware of the discrepancies that existed in the world around me.
I always knew I wanted to help people by working in the medical field.
Though I've always wanted to practice medicine, it wasn't until my junior year at the University of Washington that I decided to become a physician assistant (PA).
The high cost of health care and lack of insurance limits access to care for many Americans.
I wanted to become part of the solution to this problem. It's why I went into medicine and the reason I love going to work every day.
Becoming a PA is the single best decision I ever made!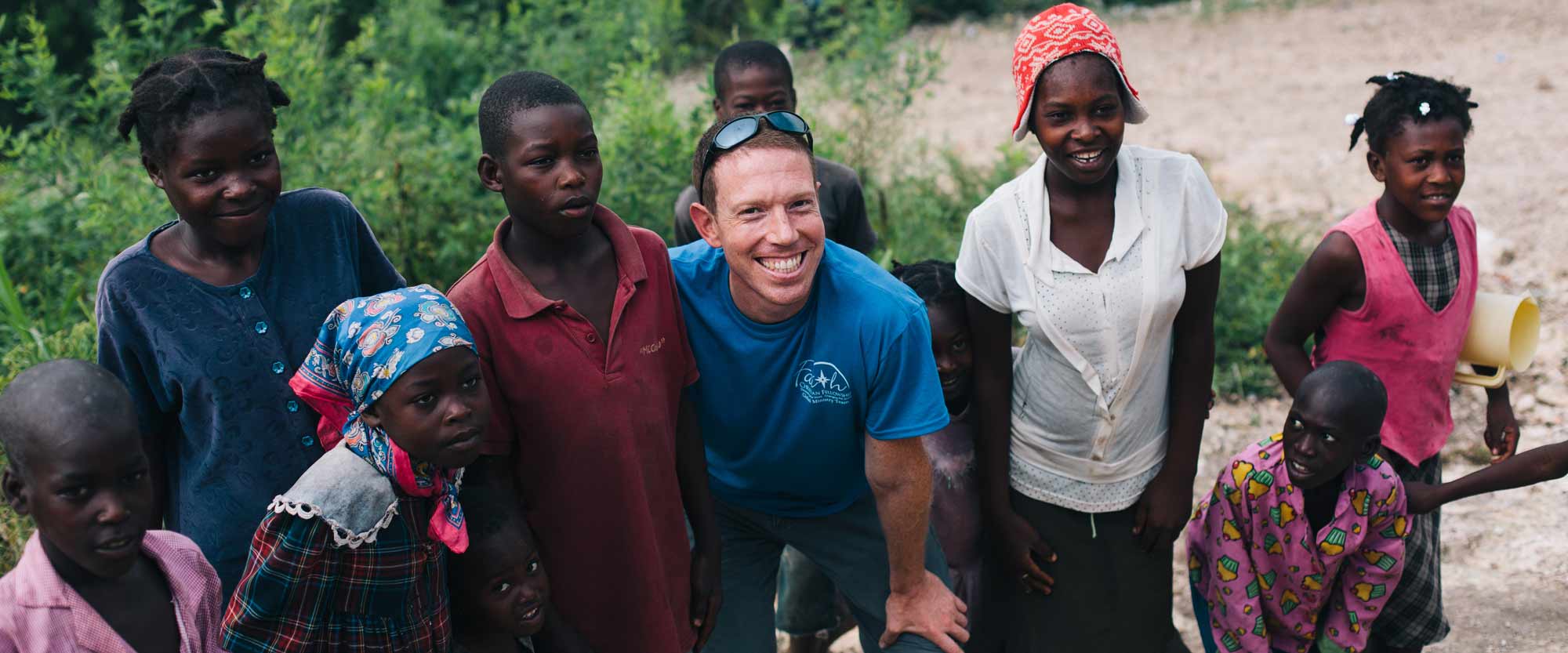 I applied to become an NHSC Scholar during my second year at the University of Medicine and Dentistry of New Jersey (now Rutgers PA Program).
Though I was turned down for the NHSC scholarship the first time, I applied again during my second year and was accepted.
Words cannot describe how excited I was to be part of the NHSC family and fulfill my dream of practicing medicine within an underserved community. After fulfilled my two-year service agreement at The Greenfield Mee Memorial Clinic, I spent eight additional years working there. I loved every single day of that job!
Working in a community with limited access to health care keeps me grounded. It reminds me every day why I went into medicine. It makes me a better person, a community member, and a father.
Dabbling in PA Specialty Practice
From 2016-2018 I took a brief hiatus from family medicine to join an integrative pain medicine specialty practice in my community (my bio may still be on the home page).
We treated the full spectrum of pain, addressing both the physical and psychosocial needs of our patients. It was a profound experience that would transform the way I approach and treat pain and provided a unique skill set that has made me a better PA and provider.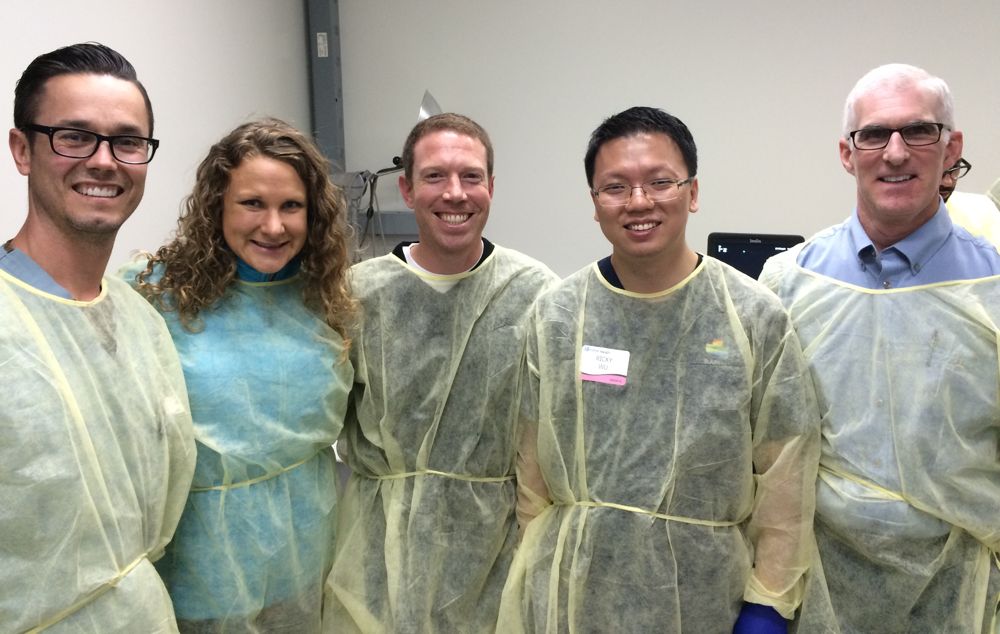 Back to my One True Love: Family Medicine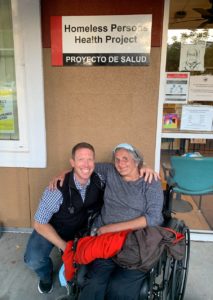 At the end of 2018, I left the world of private practice and returned to my one true love: family medicine and public health.
I currently work for the County of Santa Cruz Health Services Agency, both at our outpatient clinics and as part of the Homeless Persons Health Project.
It's a dream to be part of a dedicated medical team combining allopathic care, integrative behavioral health, substance use treatments, along with complementary and alternative medicine services to community members who have traditionally been marginalized by socioeconomic, cultural, language, or other barriers to health care.
I am grateful to have the opportunity to wake up every day and do what I love.... and so should you!
It's so rewarding to be a physician assistant because this work helps people. For me, there is no better path to personal fulfillment and happiness.
Here is me interviewing myself 🙂
I Appreciate You!
I just wanted to finish by saying that I'm here for you, not only as a guide while you begin or continue your education career but also as a friend.
I do my best to respond to all emails (it's getting tougher as this blog gains in popularity, but I will always do my best to respond) and I don't hold myself above anybody. I'm not special; I'm just a guy who likes to work hard, work smart, and use the influence I have been granted online to make the world (and hopefully the PA profession) a better place.
Thank you so much for your support. And if you've made it this far, I'd love for you to come to say hi to me on my Facebook Page. I look forward to meeting you!