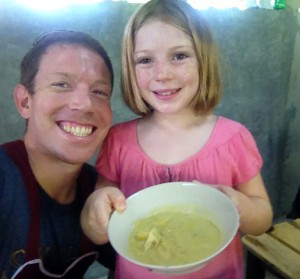 Thank you, I appreciate each and every one of you!
You are what makes the PA life website run, if it weren't for your constant support and encouragement, I would have given up years ago. Thank you for your time, for your kind words and for every one of you who goes out into the world each day with the intention of making another person's life better. This is the reason we became PAs; it is the essential curative elixir for our patients and the glue that brings us all together.
I just wanted to let you know that the majority of my interviews have gone really well! So far, I've received six interview invites and have interviewed for five schools. Midwestern (AZ) just got back to me a bit ago, and they sent me an acceptance email! I am beyond thrilled! I just wanted to thank you so much for your help! Your mock interview gave me a lot of confidence that I was able to carry into my interviews! I appreciated having the opportunity to practice my interview skills with you. I wanted to let you know just how much you've helped me with my application process (with my interviews, personal statement, and just my confidence in general)! Thank you so much for all of the advice over the past few months!
I appreciate all feedback, good and bad. If you have something you would like to share either personally or here on the blog please drop me a line, I look forward to hearing from you!