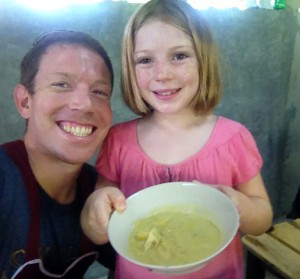 Thank you, I appreciate each and every one of you!
You are what makes the PA life website run, if it weren't for your constant support and encouragement I would have given up years ago. Thank you for your time, for your kind words and for every one of you who go out into the world each day with the intention of making another person's life better. This is the reason we became PAs, it is the essential curative elixir for our patients and the glue that brings us all together.
I have used The PA Life services throughout my application process this year and I am 100% satisfied! Sarah helped me with my personal statement and mock interviewing. As a second time applicant, she really helped me strengthen my statement to convey my story of why I wanted to be a PA. I felt very confident in submitting my statement thanks to her review and was later invited for my first interview! The mock interview service was EXTREMELY helpful. Sarah provided excellent feedback during our session on how I could better rephrase my responses to make them stronger, but still, sound natural and true to myself. The session eased a lot of the interview nerves I had that come interview day I felt pretty confident. I'm proud to say that after my first interview, I was accepted! Thank you, Sarah, for all of your help throughout my PA journey!
I appreciate all feedback, good and bad. If you have something you would like to share either personally or here on the blog please drop me a line, I look forward to hearing from you!