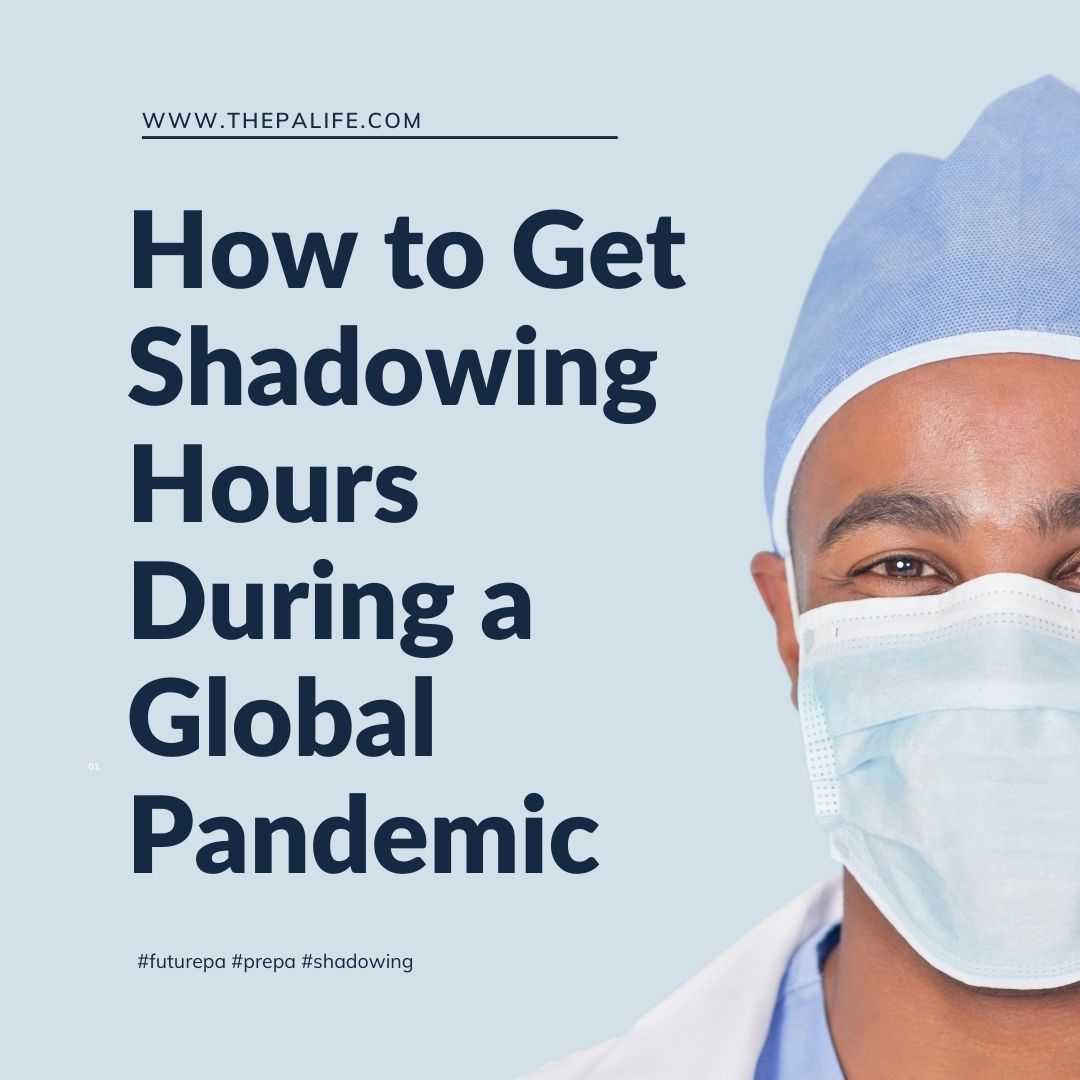 Let me guess; you are struggling to find shadowing hours during the COVID-19 pandemic.
Trust me, you are not alone.
Many Pre-PA students looking to apply in the next 1-2 years have an extra challenge than those in past years, COVID-19!
The global pandemic has changed the way applicants can volunteer, finish prerequisites, shadow, etc. It is definitely more challenging than in past years.
How should you go about navigating shadowing experience during this unique time?
5 Tips to Get Shadowing Hours During a Global Pandemic
1. Check PA Programs First!
First of all, any Pre-PA students should check with physician assistant programs to see what type of shadowing hours they will accept or if they are waiving this requirement.
Unfortunately, it might be highly unlikely to find a shadowing opportunity in person right now. All healthcare providers are overwhelmed, and everyone's safety is their priority.  There are a few options, however, to try to get this done.
2. Ask Your Job!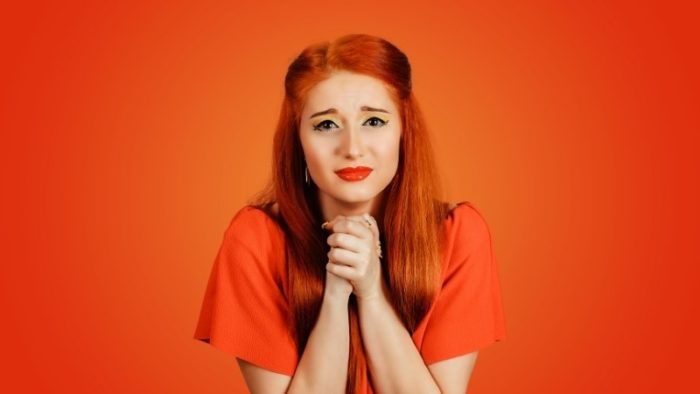 If you are an MA, CNA, PTA, scribe (or any other essential worker getting your patient care hours) in a hospital or office clinic- ask to come in early or come in on your day off to watch. It might be easier to do since you are already working in the setting where you already have your PPE, and everyone already knows you.
Even if you can only do one day, that is better than no hours (as long as you are being safe, of course).
3. Virtual PA shadowing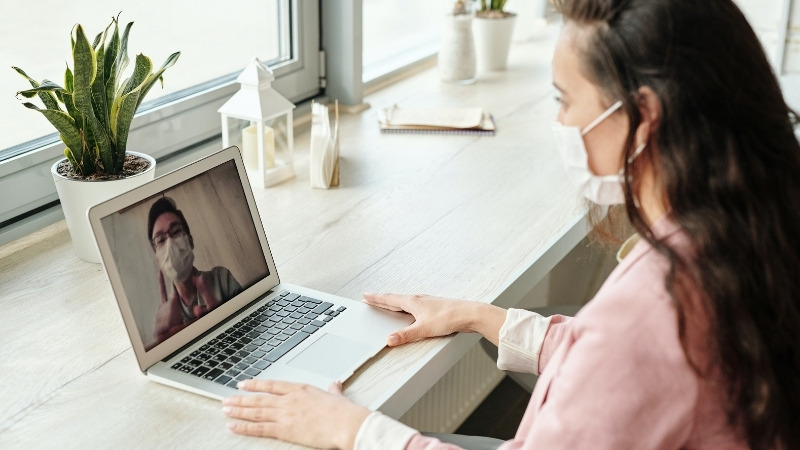 A popular way to shadow right now is PA shadowing online. I have seen various PA mentors host Zoom videos or even offer one on one shadowing. Please do your research and ask others how they have been able to virtually shadow.  A few websites offer some virtual shadowing to students:
4. Tap Into Your Personal Network
LinkedIn's research confirms that most jobs are found through personal connections – 70% of them, to be exact! The same can be said about shadowing. So, make sure to tap into your personal network to find shadowing opportunities.
Ask around to old bosses and mentors to see if they are willing to take students to shadow. Make sure to ask about virtual shadowing as well.
Cold calls or emails are worth a shot.
If you are in a pre-PA or pre-medical club, reach out to board members to see if they have any additional resources for you during this time.
Try to contact alumni physicians, PAs, or nurse practitioners near your home.
Social Media: LinkedIn, Facebook groups, Instagram
Be patient as offices and healthcare workers are overwhelmed. Every email or phone call can provide an opportunity for a yes, so be persistent, and don't give up!
Even if it is a yes for in the future- you can use that in your CASPA essay as future shadowing you are hoping to do.
If you cannot shadow them now, maybe it will open up the opportunity to talk with them about their experiences as a provider, especially during this time.
5. Wait it Out!
It is also okay to push off shadowing opportunities until things are safer, especially if you have time! I recommend waiting to reach out until restrictions have loosened.
If you plan to apply for this upcoming session and do not have many shadowing hours, I would discuss this in the COVID essay CASPA is offering. If you had a planned shadowing opportunity that was canceled, I would keep in touch with that PA and see when it is possible to reschedule.
If you are not planning to apply this cycle, hold off until things are safer.
Use this time to focus on other areas of your application. Focus on drafting your essays, getting a good GPA in pre-requisite courses, volunteer virtually (there are many opportunities online), reach out to health care providers about future shadowing possibilities, and of course, get patient care hours.
Stay Positive
Remember: stay positive! You will be able to get to apply to school! I know it seems like there are so many hurdles to jump through, so hopefully, this makes it easier for you.
Stay safe, stay healthy, wear a mask, and you've got this!
P.S. If you need help navigating any part of the CASPA application process sign up for a one-hour consultation.
Related reading from The PA Life Blog: