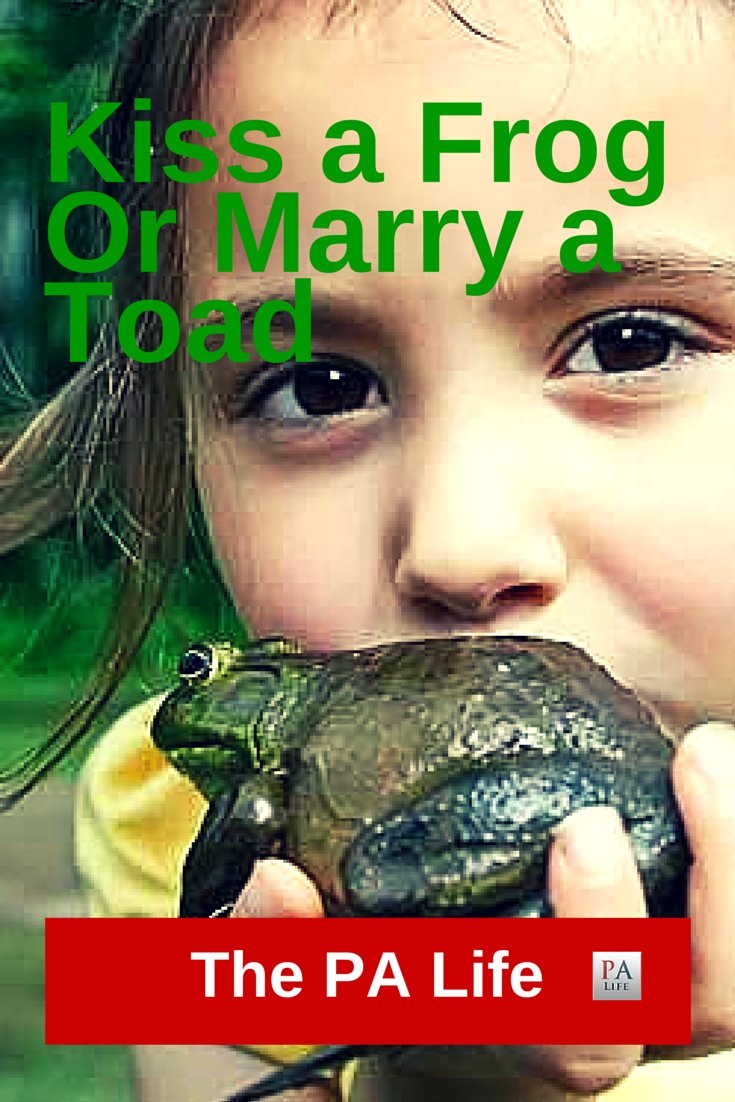 Every night before bed my wife and I take time as a family to read to our kids.
I love fairy tales as teaching tools.
I particular love the story of the princess who had to kiss a frog in order to find her handsome prince.
There is a moral here: "You have to kiss a lot of frogs to know which one is a prince."
On your path to finding the right career, the same is true
I am always amazed when I hear that someone took a job without any prior experience at age twenty-five and stayed there all their life. I wonder how they know the difference between a good job and a bad job.
When I meet a person who decided to be a doctor at age fifteen, I wonder if they weighed all their options while making their decision.
The same is true in relationships and in choosing your career as a physician assistant.
Most people avoid kissing frogs so they marry them instead
Which basically means that when it comes to their future, most people do not take enough time kissing.
Instead of taking the time to choose a good career, most people act on the status quo or let a friend or relative guide them to their decision.
This, unfortunately, can end in a life spent doing something you hate or (possibly even worse) a ton of student loan debt that will force you into a life doing something you hate.
So when you hear from me that I love my job as a physician assistant, it may not be right for you. The only way to know this is to get out there and kiss some frogs, or in this case some PAs.
You may need to find a part-time job in the medical field or sign up for volunteer hours. The key is to find whatever pond the frogs are swimming in and start doing some kissing.
If you don't kiss enough frogs, you may wind up marrying a toad, and it could be a very expensive one.
Pucker up, Baby!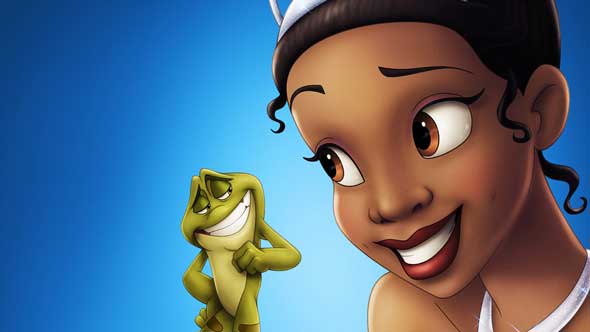 When I met my future wife in college, I knew I had found my frog, and when I met my first PA working in the campus clinic, even though we didn't share a kiss, I knew. It had found the job that I wanted to do for life.
Before this, I had wanted to be a doctor, but this was a misdirected goal, it was not based on frogs, but based on misconceptions about what it means to be successful.
Today, I kiss a lot of frogs. It is part of what makes us grow as individuals, it is part of what makes us happy, it is part of what it means to be alive.
And even though some frogs are warty and bitter to the taste, others (like this blog) are sweet, bring joy and smiles, and become part of the experience of life, that which makes us most happy and most human!
- Stephen Pasquini PA-C