How Long does it take to become a PA?
It's a common question and one that I am often asked, so let me try to answer it.
Whether you are in undergrad, figuring out your career path, or looking into your second career, thinking about becoming a PA can be overwhelming.
There are so many steps and things to cross off your to-do list it's hard to know where to begin. No matter where you are in the process, you need to plan ahead if you want to become a PA.
Where you are in your educational path will determine how long it will take you to become a physician associate.
Generally, there are five steps to becoming a PA:
Complete your bachelor's degree
Gain experience working and volunteering in a healthcare setting
Apply to ARC-PA accredited programs
Complete a 2-3 year, master's level PA program
Pass the PANCE licensing exam
How long does this all take? Well, it depends...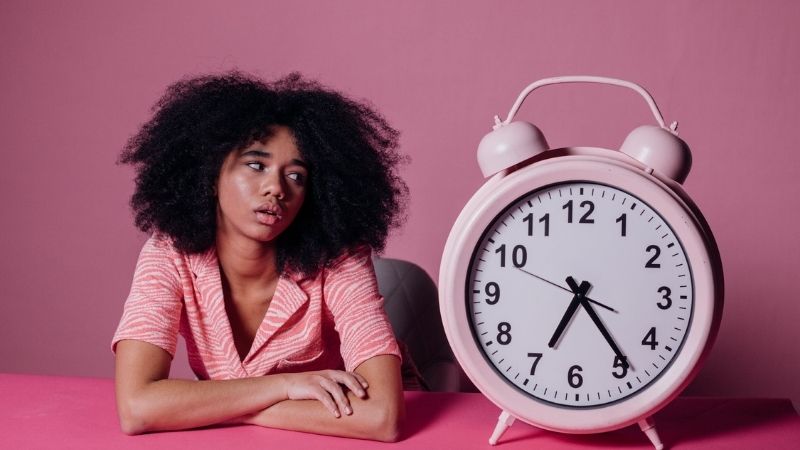 We will go through the five steps listed above to determine how long a typical path to PA is.
Step 1: Complete your bachelor's degree and prerequisite coursework (~4 years)
It typically takes four years to earn your bachelor's degree. Maybe a little longer or shorter depending on your circumstances - classes, life, etc.
Most PA schools require multiple prerequisite courses before applying. In general, it's best to complete your prerequisite courses during undergrad. This is the most time-efficient option and will significantly cut down the amount of time it will take to become a PA.
If you already hold a bachelor's degree and need to return to school to complete these required courses, plan on adding 1-2 years to your timeline. You must complete these courses before applying to PA school.
You can often complete these prerequisite courses at a community college. But be aware that some PA schools require that all prerequisite science courses be completed at a four-year institution.
Another option is to search for post-baccalaureate programs ("post-bacc" programs) - a program of study that will aid those in meeting the entrance requirements for master's programs for physician associate/assistant studies. These programs require an undergraduate degree as a prerequisite, but they are not always considered graduate education. Some programs are considered "continuing education" and can lead to a graduate degree, a certificate, or aid you in meeting the entrance requirements to a physician assistant program.
- Total time so far: 4 years
Step 2: Gain experience working and volunteering in a healthcare setting (~ 1-2 years)
After getting your bachelor's degree, becoming a PA requires completing a master's level PA program. Most of these programs will require healthcare experience (HCE), volunteering, and/or patient care experience (PCE) hours before attrition.
It can take 1-2 years to get the required HCE/PCE hours (sometimes less and sometimes more). So the best advice I can give is to start now! Working and volunteering during school and over the summers will shorten the time it takes to become a PA. If you defer this until after graduation, you will have missed a golden opportunity and added to the time it will take to become a PA.
For those considering PA school as a 2nd career who already have these HCE/PCE hours, congratulations! You can cross this off your PA school applicant to-do list.
- Total time to this point: 4-6 years
Step 3: Apply (and get accepted) to ARC-PA accredited programs (~ 1-3 years)
Most people don't get into PA school on their first try. Applying and getting accepted into PA programs can take anywhere from 1-3 cycles (sometimes four). Most programs accept 18-60 people each year. This makes PA school very competitive.
If you do not get in the first cycle, strengthen your application and apply again next year.
Dual BS/MS PA programs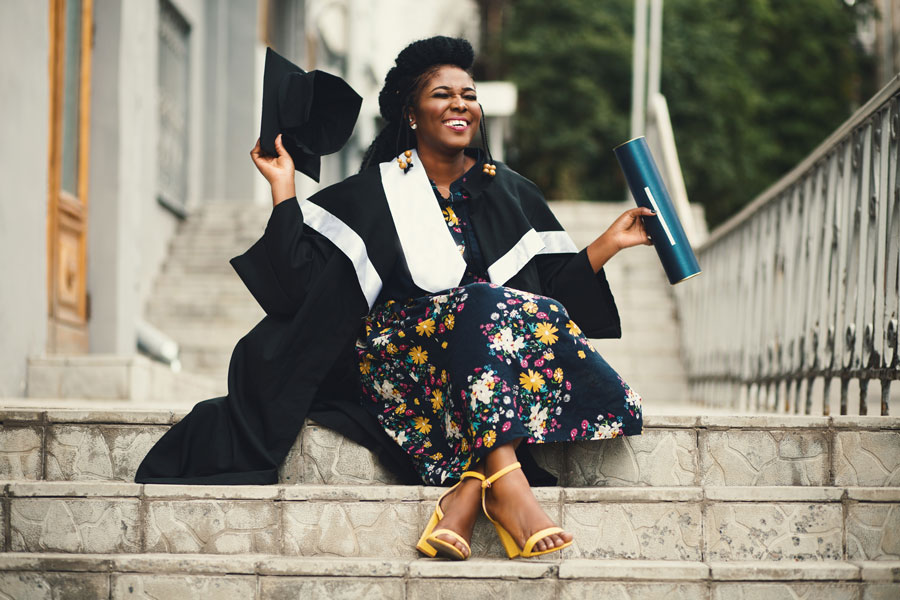 If you know you want to become a PA early in your life, one option that will save you time and money is applying to dual BS/MS PA programs.
These programs confer both a bachelor's degree (usually in health sciences) and a master's degree in PA studies upon graduation.  Most of these accelerated programs take five years to complete.  In the first three years of the program, students work on completing their bachelor's degree. Then the last two years, students complete the master's program to become a physician associate. If you are in high school, this could be a great option for you!
- Total time to this point: 4-9 years
Step 4: Complete a 2-3 year, master's level PA program (~ 2-3 years)
Ironically, the shortest part of becoming a PA is PA school itself. Most master-level PA programs take 24-27 months to complete. The longest full-time program is three years. This is split into 1/2 didactic (book work) and 1/2 clinical (seeing real patients).
- Total time to this point: 6-11 years
Step 5: Pass the PANCE licensing exam (~1 day)
At the end of PA school, you must pass the Physician Assistant National Certification Examination (PANCE) to become fully certified and practice as a PA. Although it has taken a lifetime to get to this point, it will only take 6-hours (the time allotted to complete your PANCE) to become a board-certified PA (give or take). ?
After passing the PANCE exam, most people start working right away! However, others who are considering a medical specialty may enter a PA fellowship or residency program. PAs can specialize in cardiovascular and thoracic surgery, hospital medicine, pediatrics, psychiatry, and orthopedic surgery. These fellowships can be very competitive. The average fellowship program length is 12 months; however, some can be up to 24 months long.
So how long does it take to become a PA?
The process of becoming a PA will take, on average, 7-9 years. For some, it will take more time, and for others, less. Becoming a PA is a long and challenging process, but the results are worth it.
Everyone has a different journey, so own yours. Do not be upset if it takes you longer. Seek out mentors but be intentional with who you follow. Our social feeds are populated by endless images of wealthy, sexy, successful pre-PAs and PA students "selling the PA dream."
Although you can glean some good information from social media influencers and online forums, don't fall into the trap of comparing your life and your journey to these largely artificial constructs. This virtual runoff perpetually seeps into our consciousness, polluting our sense of reality and self-worth, sabotaging our efforts.
You're never too young, old, poor, or stupid (your term, not mine) to become a PA. The only real obstacle is your mindset. I am living proof.
Everyone willing to put in the hard work and stand tall in the face of challenges can become a PA if they truly want to. It took me 8 years from the beginning of undergrad to becoming a full-fledged PA. So set your goals, define a timeline, don't make excuses, and you will be on your way to success!
Recommended reading:
You may also like -
Top 5 Reasons NOT to Become a Physician Assistant Here are the Top 5 Reasons NOT to Become a Physician Assistant (PA) 1. You are becoming a PA because it's (enter your reason here) than becoming a doctor Examples include: It's easier than becoming a doctor It's more […]
Prerequisite Coursework: How to Design the Perfect Pre-PA School Curriculum * To compare top ranking PA schools and download your FREE  PA School Prerequisite Worksheet click here This post is part of my 5 steps to PA school series to go from zero to PA school hero: Complete the necessary prerequisite […]
The Ultimate PA School Application TimelineHere is the ultimate Physician Assistant Program Admissions Timeline for applying to PA school. When you should apply (start early) along with a monthly PA School application to-do list for guaranteed CASPA application success