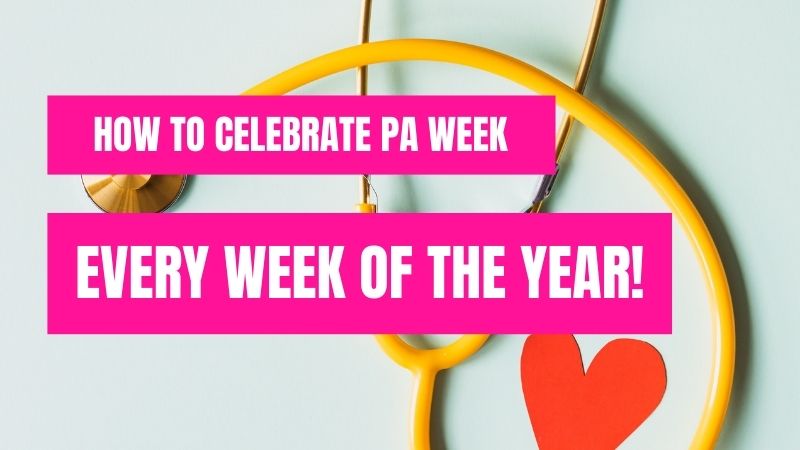 Another amazing national PA week has passed us.
What is PA week?
The first National Physician Assistant Day was on October 6, 1987. This date commemorated the 20th anniversary of the first graduating class from Duke University's' PA program.
I am always ecstatic to educate others on the PA profession during PA week…Okay, let's be real. I like to do this every week.  National PA week might be over this year, but there is plenty you can still do whether you are a PA, PA student, or pre-PA.
Spread awareness of the PA profession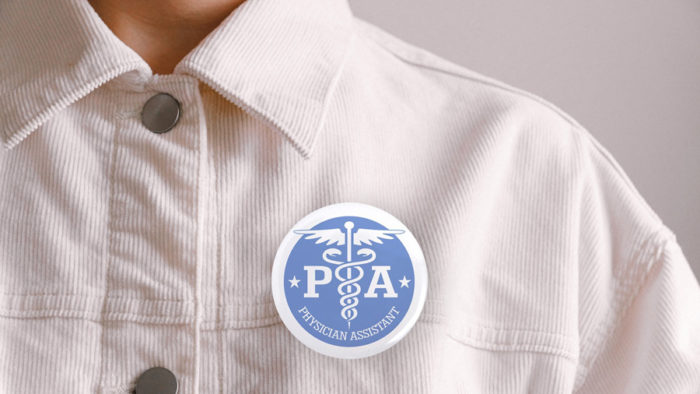 No matter where you are in your PA journey, you can spread awareness of what PAs are.
Not everyone knows what physician assistants do (or even that they exist), and we help patients in a plethora of ways. We are essential, and the world needs to know it! So how can we spread awareness?
This can be done by educating friends and family on what PAs are, what they do, and how they can see them in various medical settings. Tell your family, "I saw my PA today, and they helped with this."
Putting the word in our daily lingo could help others get comfortable with seeing a PA! Or if you hear someone say, "physician's assistant," take a second to help a fellow PA out and say, "It is actually a physician assistant" then refer them to our official PA Grammar Guide.
Still not sure how to correctly say or write physician assistant? Make sure to read: 
How to Write "Physician Assistant" The Definitive PA Grammar Guide
Help the future of PAs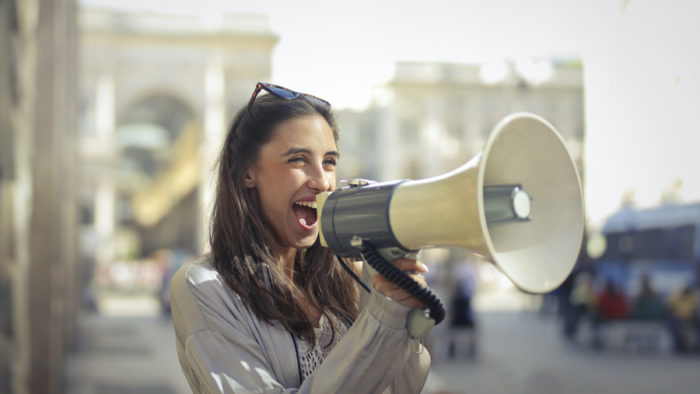 Life can get busy, but if you have a spare moment, you can do plenty of small things to help celebrate and promote the PA profession.
Physician assistants are a crucial part of the continuum of care. It is a fast-growing field, and we need more people to go into this important profession. There is plenty we can do to help any week of the year to help promote career growth.
You can speak to high school students to educate them on the PA profession. You can talk to a colleges' pre-PA club or pre-health club to educate and be a mentor. If you are a practicing PA, you can see if you can be a preceptor or reach out to programs to see how you can help, volunteer, or donate.
Get involved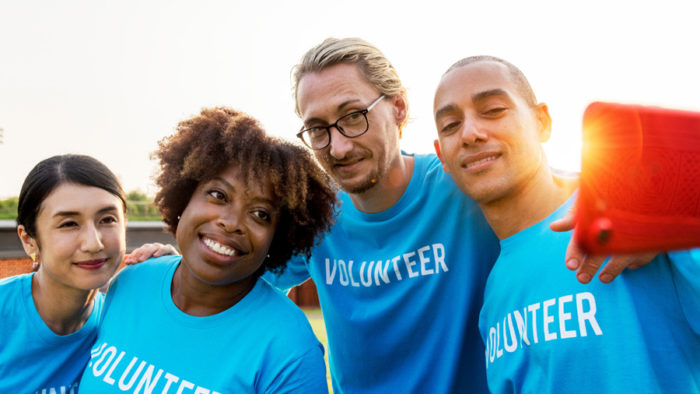 Join your state chapter or local state chapter: you will learn so much, get job information, learn about advocacy information.
You can copy and paste letters to support a PA legislation, and you can respond to surveys from organizations even if you follow them on Facebook, Twitter, Instagram!
Getting involved in any way possible will help you learn more so you know what barriers the field has and help remove barriers so patients can access all the care PAs can provide. No matter how much or how little you do, every effort count!
Make sure to read: 
PA Hack of the Day: Use Volunteering to Gain Essential Experience as a Physician Assistant
Last but not least, celebrate a PA!!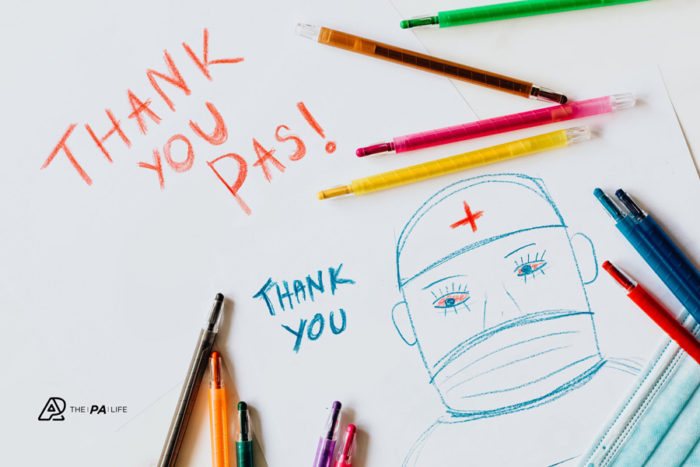 Gratitude can go a long way, especially during a pandemic.
You do not need to spend a lot of money to spread cheer to a PA. Whether you are in your pre-PA club, the hospital, or shadowing a physician assistant - send a PA a thank you card for all the hard work they do.
Make your PA cookies! Put a sticky note on their desk after you know they had a long shift.  Also, if you are an avid social media user, post a picture of your favorite PA!
Personally, I had no idea that this week existed until I got to PA school. Like many other career holidays, it is important to celebrate those who provide us service, essential or not.
To educate, celebrate, advocate, and thank the physician assistant profession does not need to be done just on a specific week to make a difference.
Sure, it is an amazing week to do so, and so many wonderful events take place but doing something small on any given day of the week will also make an impact!
Have a wonderful PA year!
PA Week Resources
You may also like -
101 PA School Admissions Essays: The Book!You're slaving away at your personal statement but can't help wondering if anyone will read past the first line. A troubling thought, isn't it? A Great Personal Statement Does Matter It's what makes you different from the millions of […]
Does PA Program Length Matter? In a time long, long ago, just before the release of the first iPhone, I graduated from the UMDNJ (now Rutgers) PA program. It was a three-year PA program with a nearly 100% PANCE pass rate.  At the time, Rutgers was one of the best […]
PA School Prerequisites: Admissions Directors Answer Your Burning QuestionsAs you probably know by now, if you want to get into PA school, you must complete the necessary prerequisite coursework. I have discussed this in detail in a previous post Prerequisite Coursework: How to Design the Perfect Pre-PA School […]