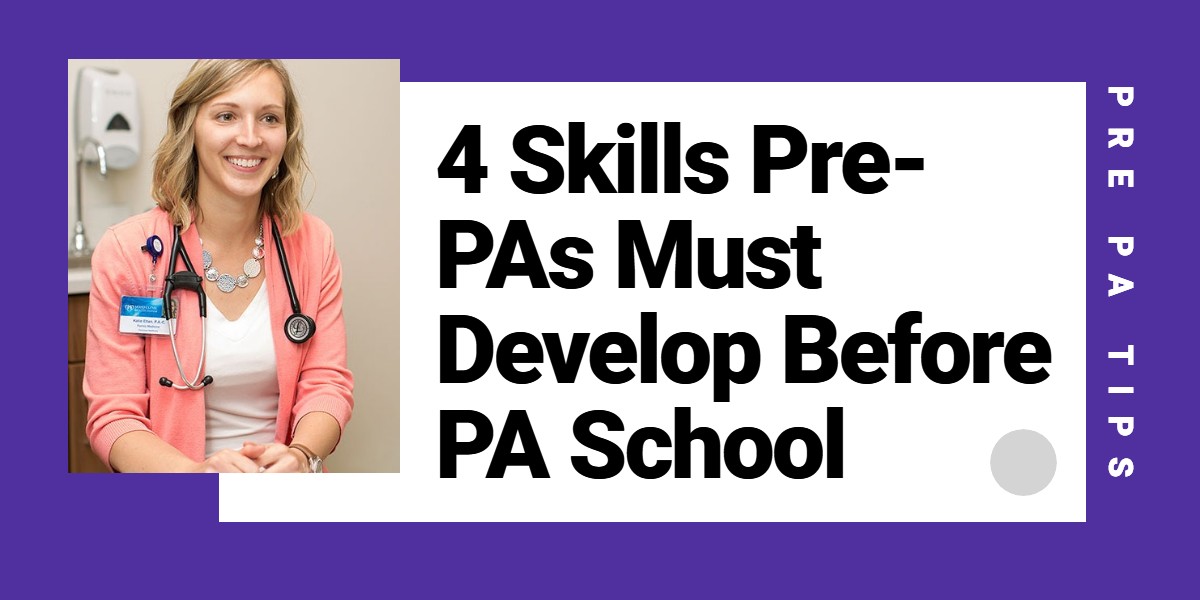 It's no secret that getting into PA school requires a lot of hard work and planning.
It's easy to become so overwhelmed by what you need to do to get into PA school that you lose sight of what you can be doing right now to prepare in advance for the rigors of being a physician assistant student.
While pre-PA prerequisite courses, hands-on healthcare experience, and GRE preparation can help you develop valuable skills for PA school, actively considering what characteristics make for a good PA student in advance and seeking to acquire those characteristics can increase your chances of success once accepted.
Start cultivating these skills now so that you can excel as a PA student when it counts.
4 Skills Pre-PAs Must Develop Before PA School
The following are qualities that every successful pre-PA student should acquire in preparation for their PA school education.
Time management
Curiosity
Compassion
Humility
Time management
In his book How to Become a Straight A Student (affiliate link), Author Cal Newport questions how he and others in his classes at Dartmouth were able to consistently perform at the top of their class and still have time for intramural sports, parties, or part-time jobs while many students slaved away for hours upon hours with sub-par results. It's a great question. He goes on to describe a well-researched plan for effective time management.
Effective time management is the key to balancing your pre-PA education and still having a much-needed personal life. Beyond balancing a professional and personal life, effective time management helps to balance different types of academic responsibilities as a PA student. Learning early how to make time for studying before an end of rotation exam and making it through a 24-hour general surgery rotation can be daunting.
You can start honing these skills by developing an effective time management process and maintaining a schedule early on in your pre-PA career.
There are 100's of books on the topic and various techniques. My advice is to pick one and stick with it.
In the words of Cal Newport:
"A lack of time isn't enough to explain why so many students feel overwhelmed. So, what does explain this phenomenon? The answer has much more to do with how we work than what we're trying to accomplish." Cal Newoport, How to Become a Straight A Student
From the very start of your undergraduate career, learn to read in advance for classes so when you attend a lecture, you will have already developed a basic understanding of the topic. My best friend in PA school did this, and it was evident just how quickly he could absorb the material. It also allowed him to ask better questions, which is the key to effective learning.
The more efficient you become in your process, the better you can balance coursework with other responsibilities, and you will also notice a profound increase in your grades and overall happiness.
Be curious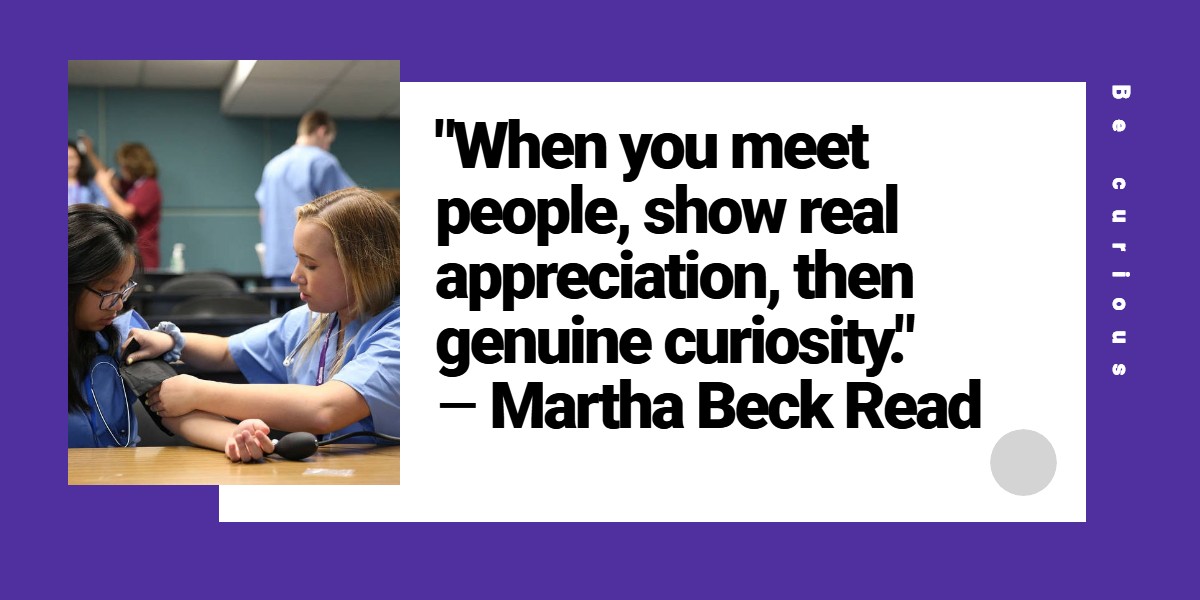 Curiosity may have killed the cat, but it will be the 8'th life of a successful pre-PA student.
Medicine is evolving at breakneck speeds and as PAs, we are encouraged to practice evidence-based medicine in order to make the best clinical judgments. PA programs have remodeled their curricula to follow suit.
Research is one of the best ways to develop skills in asking questions and a step in the right direction of becoming a lifelong learner. While conducting research, you are presented with unknowns and must connect the dots and bring together the right resources for answering tough questions.
For example, you are part of a research team investigating a new treatment for MS, you may find yourself asking how MS is diagnosed, what treatments are already available, and what is lacking in current therapies.
A motivated pre-PA student will hit the ground running, connecting with resources such as Up-To-Date, PubMed, Research Gate or an academic library to delve deeper into this condition.
Additionally, as a motivated pre-PA, you can develop independent learning skills through pre-pa coursework. When you are taking required courses go above and beyond the lecture notes. If you encounter an interesting idea and want to learn more about it or if there is a question left unanswered.
Use this opportunity to research papers published on the topic, find lectures, or use the myriad of online resources or podcasts. You don't have to write a doctoral thesis on the topic. Instead, focus on the big picture and learn how to ask the right questions.
Be Compassionate
Screenwriter Leo Rosten draws everything together for us when he said:
"I cannot believe that the purpose of life is to be happy. I think the purpose of life is to be useful, to be responsible, to be compassionate. It is, above all, to matter, to count, to stand for something, to have made some difference that you lived at all."
Have you ever considered this or other questions such as: What's life all about? What are you here for? What makes your life worth living?
It may seem obvious that any aspiring physician assistant should develop compassion and empathy. After all, you are entering a profession in the pursuit of empathetic patient care. But compassion has far-reaching implications the extends beyond patient interactions and being a compassionate person will help you greatly as you interact with your classmates and peers. Which is where you will be spending most of your time as a PA student.
The demands and stress of PA school can easily get the best of us. It can affect our relationships with family, friends, and peers, it can affect our sleep and mood. Compassionate PA students can help each other out during the stresses of PA school by being a source of support and encouragement. This has far-reaching effects and contributes to the development of a safe and cohesive learning environment.
Compassion, which seems like a trait we are born with can be nurtured and developed in several ways. Courses like social justice, political science, world religion, and anthropology can help you see life from a new perspective. Nurturing friendships with diverse individuals from all walks of life can help you appreciate different viewpoints and relate better to others.
Traveling internationally and locally with a service mindset is a way to learn about other lifestyles, increase gratitude and empathy towards others.
If you want to succeed you should strike out on new paths with an open mind.
Have Humility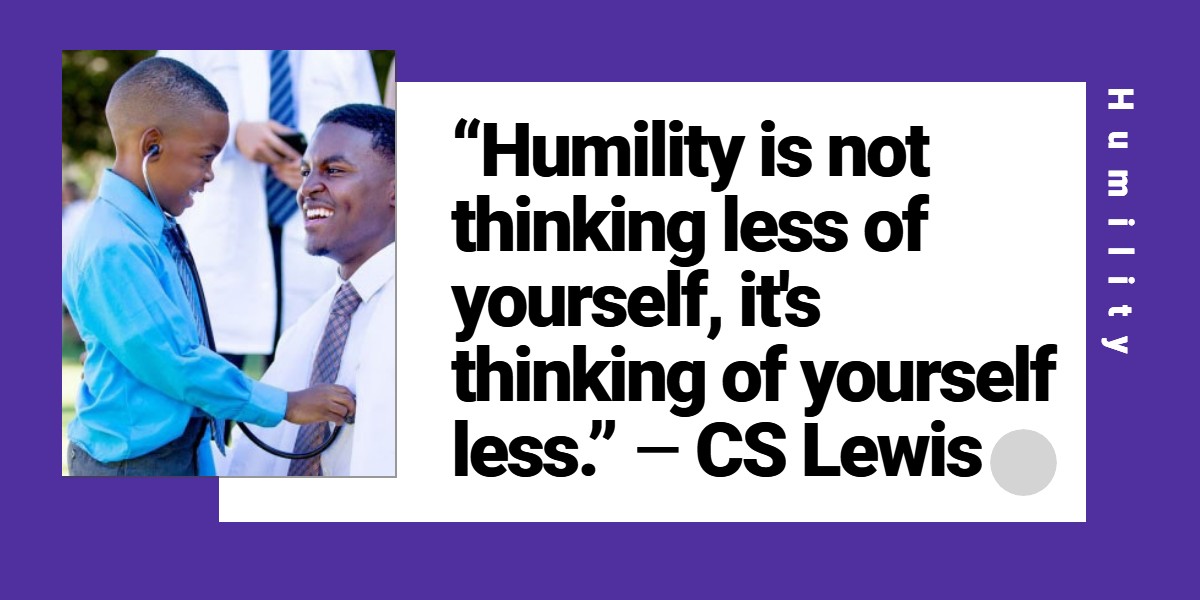 Humility is at the root of all growth, learning, and kindness. It's the belief that you are not yet so great that your mind cannot be opened, and it's the presence of mind to remember that we are all interconnected equals and that injustice against one is an injustice against all.
It is, flatly, an absence of entitlement...
People who exhibit humility let their work speak for itself, they remain stoic in the face of their own suffering, and they remind themselves - and others - that life is fragile and therefore valuable.
Humility quells ignorance and cultivates grace.
Being comfortable with discomfort is one of the most important aspects of humility because being humble requires that you put yourself in uncomfortable situations that help you grow as an individual in all aspects of life.
Join clubs that expand your reach, do things that make you nervous and are outside of your comfort zone.
When you get to PA school and you must present to your preceptor, volunteer to do a procedure, or comfort a vulnerable patient, you will be glad you did.
- Stephen Pasquini PA-C
Do you have what it takes?
The #1 Trait that Determines Long Term Success as a Physician Assistant