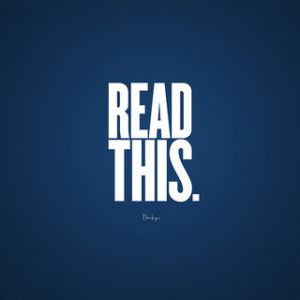 I was going to bed last night and powering off my iPad when something wonderful happened.
I received two kind messages, one from a long-time patient of mine and one from a reader of this blog.
Both were a message of kindness and gratitude. They were so unexpected and so genuine that they touched me.
Getting caught up in all the "rigamarole" of life is easy.
Work, school, CME, kids' ballet classes, marketing messages expressing "concerns" about what we are missing out on in life... on Facebook.
All of these are, of course, distractions from the real message: That life is short, beautiful, and fleeting.
How easy is it to forget this! How easy it is to get caught up in the "messiness" of it all.
The message here at the Physician Assistant Life is as much about being a PA as it is about finding balance in life.
Work/Life balance is more than just a lofty goal. It is essential to creating something special. It is part of having faith in who we are and who we are meant to be.
I would be lying if I said that my work-life balance had not been tipped to the wrong side lately.
Sometimes I feel the brevity of life so strongly. Sometimes this happens at the expected moment (when I am helping a dying patient). Sometimes this happens at unexpected moments (when I am cleaning the garage).
I want to thank everyone who takes the time to reach out to another person and to help another person, I want to thank everyone who has ever sent me a thank you message, and I want you to know that this is what keeps me going.
PANCE and PANRE practice exams and FREE PANCE email review series and blog posts about writing a PA school essay would be meaningless if they did not fulfill a higher purpose:
To get each of us closer to that place where we all know we should be but often forget: With our families, close in friendships, in a healing relationship with our patients, making a difference by using our time to fulfill the only thing we can know to be true:
Caring for another human being makes us whole, and by doing this we care for ourselves.
Take time to remember this today and always. You will be a better person, you will be a better parent, and you will be happy.
I want to send a special thank you to those who took the time to remind me of this today. I am forever grateful.
- Stephen Pasquini PA-C