Will PAs Survive the Upcoming AI Revolution?
As a seasoned PA, I've seen many changes sweep across the medical field.
Advancements in technology, shifts in healthcare policy, and evolving patient expectations have continuously reshaped our profession.
But there's a new buzzword on the block: Artificial Intelligence (AI). Like an overzealous cloud, the question that hovers over our heads is this: Will AI phase out PAs?
Hold onto your stethoscopes, dear readers, because this is one tough pill to swallow.
The AI Dream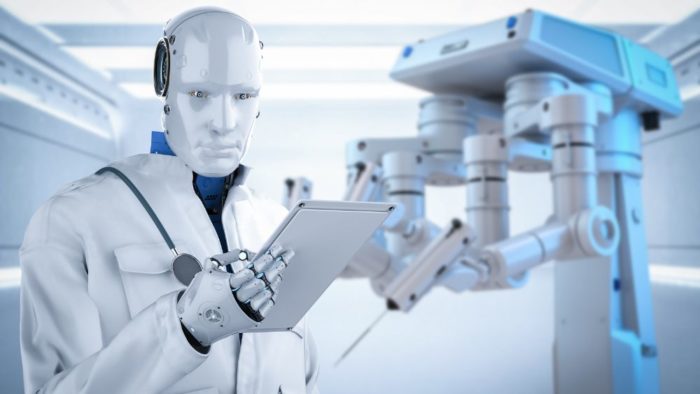 For some, AI in healthcare seems like a dream come true. An all-knowing healthcare provider, processing information at lightning speed, free from fatigue, up to date on ALL the medical literature, and void of human error. It's as though we've been thrust into an episode of Star Trek.
But let me tell you, despite being a tech enthusiast, I harbor a healthy skepticism. Can AI truly replace the human touch, the nuanced understanding, and the empathetic conversations that lie at the heart of patient care?
AI as An Ally, Not a Replacement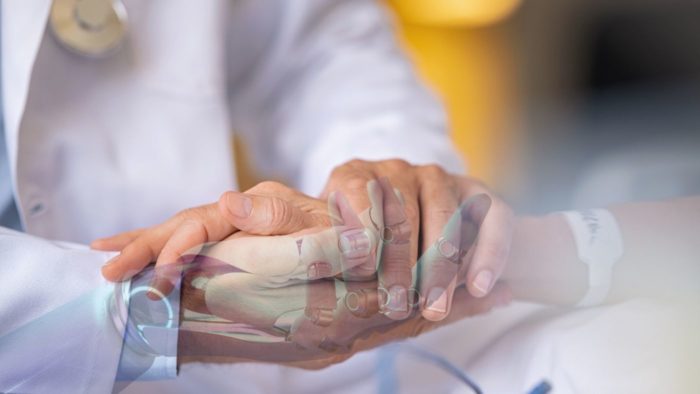 Don't get me wrong, I'm not an AI antagonist. In fact, quite the opposite. I see enormous potential for AI to enhance our healthcare delivery. It could help diagnose diseases earlier, predict health trends, streamline administrative tasks, and offer us PAs more time for what truly matters – our patients.
Remember that time you comforted a distressed patient, when you helped someone come to terms with a difficult diagnosis, when you celebrated the joy of a successful recovery with someone? Could an AI truly replicate those deeply human interactions?
Imagine this: you're about to diagnose a rare disease, and an AI tool dives into the depth of medical knowledge, pulls out relevant information, and supports your decision-making process. It's like having your very own medical library, but better! It's akin to having a mentor who is well-versed in every medical textbook, every journal, and every case study that has ever existed.
The Irreplaceable Human Element in Healthcare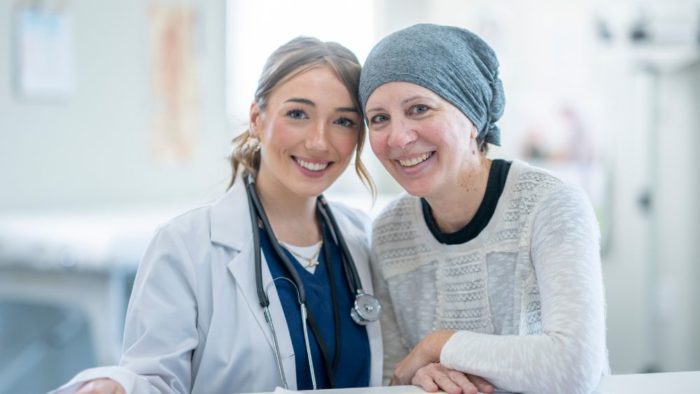 But here's the kicker – AI is just a tool, albeit a very sophisticated one. It's not a substitute for the irreplaceable human element in healthcare. It can't hold a patient's hand, look them in the eyes, and reassure them that they're not alone. It can't comprehend the unspoken emotions hidden behind a patient's words, or share a moment of genuine human connection. It can't innovate, empathize, or truly understand the art of medicine.
The role of a PA is nuanced, complex, and deeply human. And while AI is bound to play an increasingly important role in healthcare, I firmly believe it won't replace us. Instead, it will augment our abilities, allowing us to provide better, more efficient, and more personalized care.
In our profession, we must embrace AI as a companion, not view it as a competitor. As we forge ahead into the future, let's lead the charge in integrating AI into healthcare, leveraging it to enrich our practices, and maintaining our irreplaceable role at the heart of patient care.
PAs: Uniquely Positioned in the AI Revolution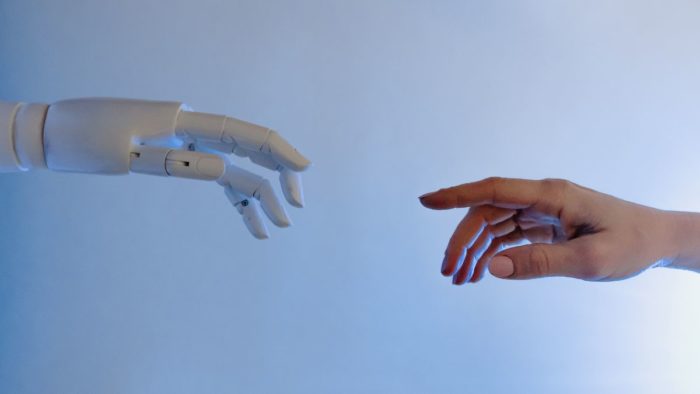 As we have seen with tools like ChatGPT, the best answers come to those with the best questions. It's my opinion that PAs (and Nurse Practitioners) are strongly positioned in the AI revolution.
With an all-knowing AI at our side, the spoils will go to those who have optimized the human element of healthcare delivery. Along with an in-depth understanding of medicine (just the right amount, in my opinion) and training in asking the right questions, PAs and NPs stand to be AI's optimal healthcare companion.
And most importantly, if done correctly, it will translate to better patient care, faster and more affordable healthcare delivery, and improved patient satisfaction and outcomes.
So, will AI phase out Physician Assistants? Not on my watch. And I suspect not on yours either.
Now, I'd love to hear your thoughts. How do you see AI impacting your role as a PA or healthcare professional?
Stephen Pasquini PA-C