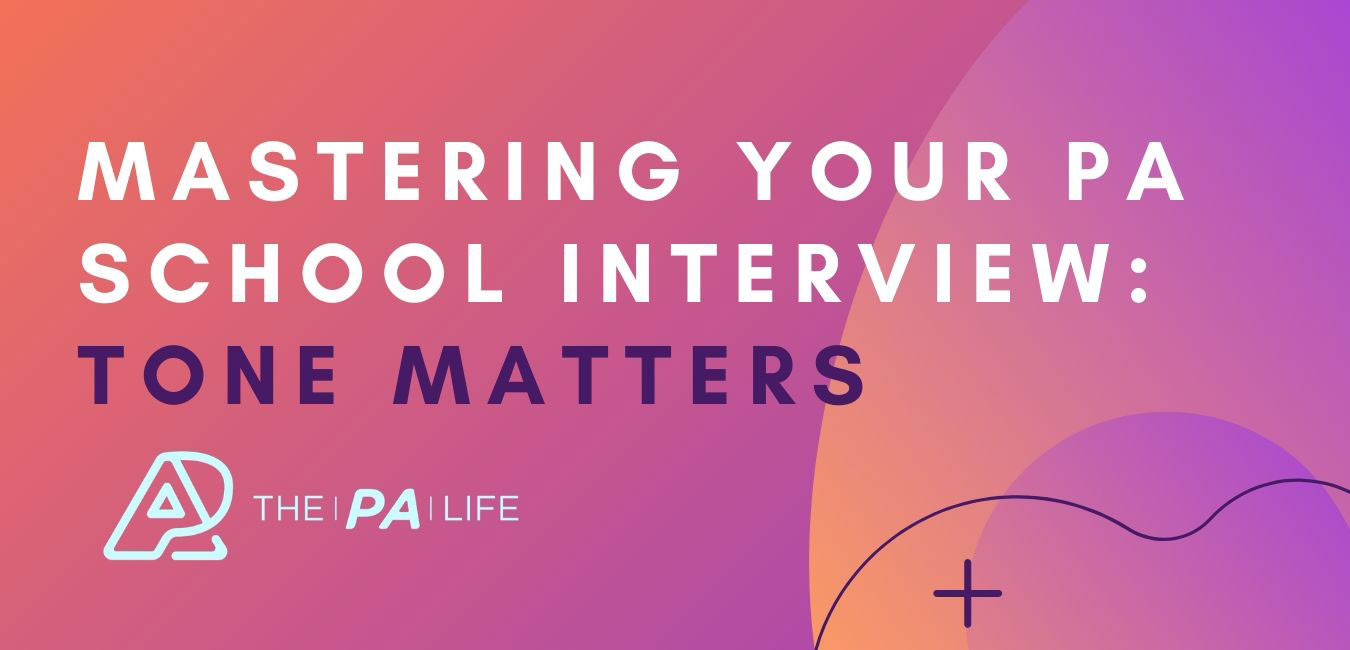 In your PA school interview, there will inevitably be answers that tempt you to go negative.
Don't do it! Resist the urge to throw someone under the bus - no matter how much they may deserve it. There will be several questions where you'll be inclined to be pessimistic.
Describe a situation where your work was criticized.
Recount a time when you were given critical feedback with which you disagreed.
What is the most frustrating aspect of your job?
What you say doesn't matter as much as how you say it
What you say doesn't matter as much as how you say it. Do you come across as resentful and angry? Defensive?
When answering questions like this, remember these tips:
Do:
Show your ability to accept and learn from criticism.
Take responsibility for your actions.
Demonstrate your commitment to teamwork and collaboration.
Don't:
Make negative comments about a coworker or supervisor.
Shift blame for a problem.
Use this opportunity to defend yourself.
Learning by example
Here is a great example that demonstrates this point in our mock interview with Pre-PA Lily Boyle. She is asked the common interview question "What is your least favorite class in college?"
Although you can watch the entire interview, I want you to focus on the time from about 8:50 minutes - 10:11 minutes. When you click play, the video should start here automatically.
Notice how Lily takes a negative and turns it into a positive.
She shows her ability to accept and learn from the difficulty.
She takes responsibility for her actions.
She demonstrates a positive attitude in the face of difficult circumstances.
Take-home point: Always be Positive in Your PA School Interview
Stay Positive!
Practice these questions
before the interview day and resist the natural human instinct to go negative. Instead, demonstrate your commitment to collaboration and growth while ensuring your answers reflect those values.
Practice Makes Perfect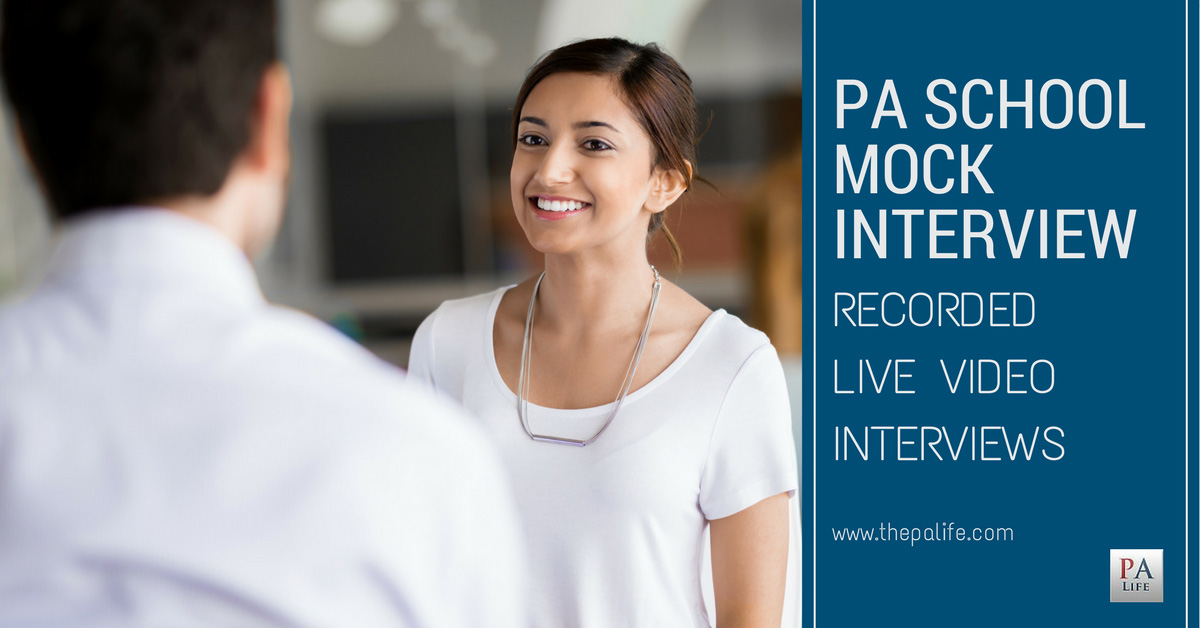 If you would like to schedule a mock interview with one of our team members, visit us here.
"I am so happy to tell you that I got into my choice of PA school here in MI! As a matter of fact, since our mock interview, I have gotten into 3 programs! I must say the prep I had with you adequately prepared me for these interviews. I want to say another BIG THANK YOU." - Oluseyi Sotade, Pre-PA
Here are even more inspiring testimonials
You may also like -
The Worst PA School Interview Question Ever! Picture yourself rocking through your PA school interview when one of the interviewers asks... The. Worst. Question. Ever. It's been jokingly referred to as a buzzkill, but it can have serious adverse effects on an interview, […]
Mock PA School Interview With Pre-PA Kassidy Anthony Welcome to the second video in our Mock PA School Interview Series: Ten blog posts featuring ten amazing Pre-PAs who have graciously shared their recorded mock PA school interviews with one singular intention: To help you achieve […]
Meet the World's Sexiest PA School ApplicantsFrom GPA to GRE, PCE and HCE check out the latest PA school applicants you need to meet this application cycle. Learn what makes PA school ADCOMs swoon and want to "swipe right" on these PA school applicant CASPA profiles.