"Can you recommend any good books?"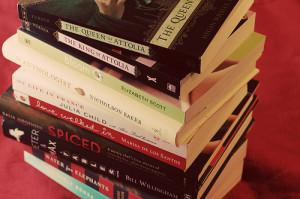 After being asked this question a thousand times, I put together a private email list of book recommendations.
The goal of the newsletter is to recommend books that stick with you long after you've put them down—or better yet, change your life.
The email is simple and quick. Each book has a one sentence review along with connections to similar or related books and a thought or two about why I felt the book is important.
The email comes from my personal email address and I respond to each and every email reply from you or fellow readers.
At the end of each year, I do a recap of the best books I've read that year.
It's the secret weapon for anyone looking to read to lead and improve themselves in medicine and in life.