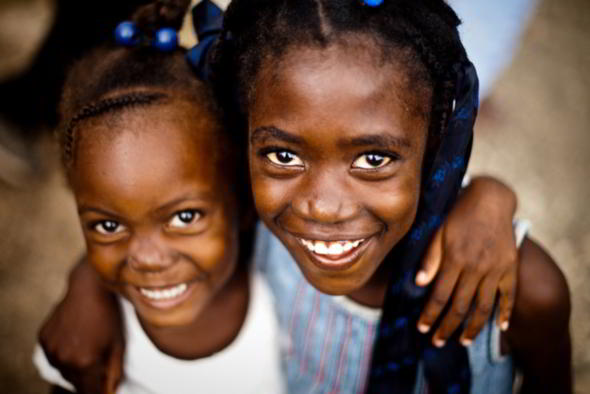 When Good Intentions Are Not Enough
As I prepare for my first medical mission trip to Haiti, I question my intentions.
I fear that this trip may turn out to be less about helping (because who can help anybody in a week) and more about fulfilling my desire to experience the "thrill" of international medicine.
The question I often ponder is: "Why go abroad when we have so many people suffering here in the United States?"
Did you know that the majority of volunteers in the Peace Corps report feeling useless until year two of their service?
I can attest to this, given my own work in underserved populations.
As I prepare to embark on my medical mission to Haiti, I have to ask, "What about the underserved patients I leave behind?"
My most recent justification is that life is learning, and this trip will make me a more compassionate and caring provider. To witness and attempt to understand a different culture is never a bad thing, right?
But at times, I feel this kind of work helps no one, especially those whom we aim to help with our travel in the first place!
Is there such a thing as responsible volunteerism?
We send food to eliminate hunger.
Yet in the US, where grocery stores are filled with fresh, frozen, and canned food, "One in six young children live on the brink of hunger in 26 states in the U.S., according to a new report issued today by Feeding America. The rate of food insecurity in young children is 33 percent higher than in U.S. adults, where one in eight live at risk of hunger," according to the most recent report by Feeding America. There are a lot of reasons for hunger besides a lack of food.
We travel to other countries as a volunteer to build houses
Yet, there is a glut of houses on the market in the USA, "approximately 3.5 million people, 1.35 million of them children, are likely to experience homelessness in a given year (National Law Center on Homelessness and Poverty, 2007)" – presented as the best estimate to a complicated question in a paper by the National Coalition for the Homeless.
Homelessness is not simply a matter of too few houses.
We send money to build orphanages in other countries while the US foster care system is struggling.
"Poverty, homelessness and unemployment are some of the main contributing factors to children being placed in foster care. Considering the current economic condition across the country, many experts believe it is possible that the number of children entering foster care will rise in the coming months." According to The National Network for Young People in Foster Care.
Would we consider orphanages to be the right solution in the US?
If the problem is not easily solved in our own country, why would it be easily solved somewhere else?
Am I headed out to practice volunteer tourism, or will our trip to Haiti have a positive net effect?
Something to think about!
- Stephen Pasquini PA-C