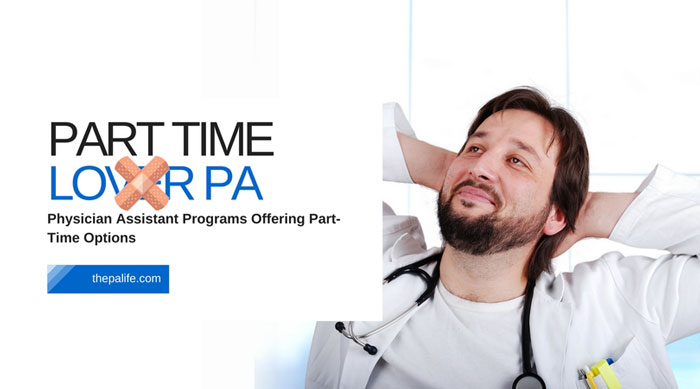 Are you looking to be a PA on the DL?
While updating the PA Schoolfinder Physician Assistant Program Database, I was surprised to learn that there are only three Physician Assistant Programs in the United States offering part-time options.
Physician Assistant Programs Offering Part-Time Options
Rutgers University Physician Assistant Program - New Jersey
Drexel University Physician Assistant Program - Pennsylvania
Part-time programs offer a fantastic option for parents of small children or those working full-time or part-time while attending PA school.
While attending Rutgers University in 2004, our part-time students were highly motivated and completed the program with high honors. At the time I figured most schools had a part-time track. I guess I was wrong.
Let's keep our fingers crossed that as our profession grows, we will see an increase of physician assistant programs offering part-time options to students.
I see a lot of benefit to this and feel it opens the doors to many prospective students who would not be able to attend otherwise.
If you have attended PA school as a part-time student or are interested in this as an option, I would love to hear your thoughts as well!
Here is a timeless outro for you to match the post image!