Don't panic. Here's how to reframe those negatives on your CAPA application as positives.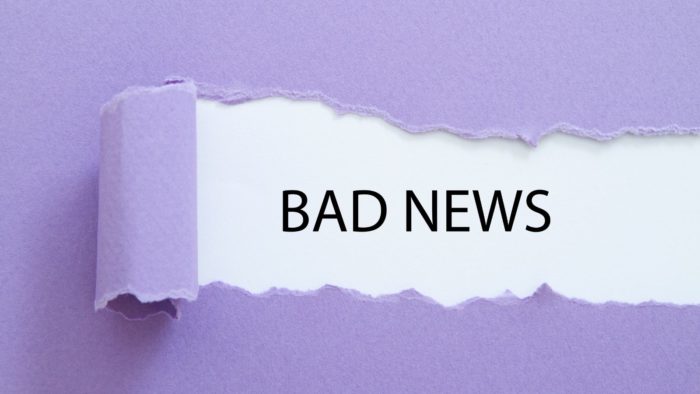 So, your life hit a rough spot or two on the way to this moment in which you find yourself writing a personal statement to get into PA school.
Maybe your journey has included a couple of plot twists. You're wondering what to put in, what to leave out, and just how much explanation you need to include.
Keep calm. We've got you covered with this helpful explanation of how to deal with talking about bad grades, failures, obstacles, confusing timelines, gaps, and other tricky content problems in your PA school personal statement.
Let's start with the bad news and how to address it in your CASPA personal essay. In most cases, you are going to need to acknowledge the negatives. We'll talk later about which ones you don't have to explain.
Bad grades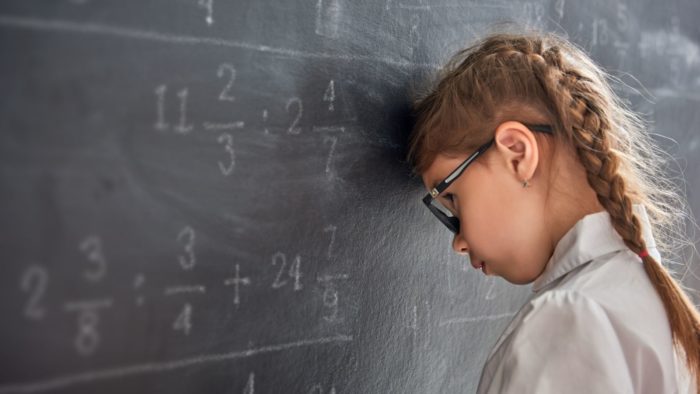 If you got a bad grade or two, let's say, just as an example, purely theoretical, here, you failed Anatomy and Physiology, the dreaded A&P, you are going to have to address that in your personal statement.
Why? Because admissions committees can see your transcript and have been known to notice poor grades. They're going to wonder about them, and you want to be the one who's in control of the narrative instead of leaving your readers to guess.
When readers guess or fill in "information gaps," as we sometimes call them in technical writing studies, they are often wrong and might fill them in with information that does not reflect well upon you. You don't want them to think that you are bad at science, are a lazy student, or don't care.
The good news is that you are not the only applicant whom this has happened to. AdComms have seen it before, and they'll see it again. Your job is to package the information in a way that shows your growth and problem-solving skills.
We can typically attribute poor performance in a class or classes to a handful of causes.
Immaturity
Poor study skills
Poor time management skills
Insufficient preparation
External factors
There is no shame in any of these issues affecting your academic performance. In fact, if you've made it this far, you've probably retaken courses, improved your academic habits, sought supplementary instruction, or otherwise put in the work to not only get past the experience but become stronger and smarter from it.
The trick is to address the issue directly, clearly, and concisely and then move on.
Additional reading:
Address the issue directly and clearly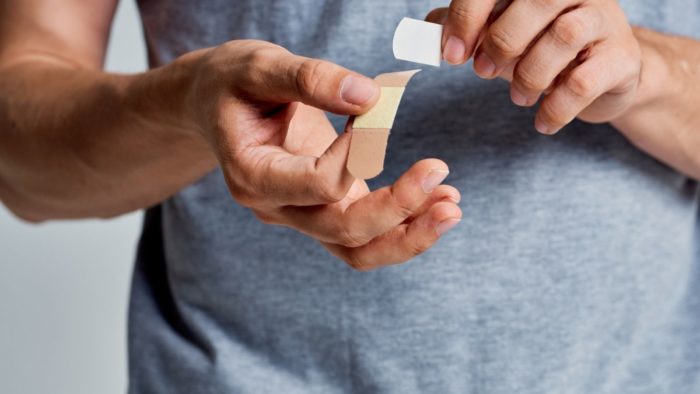 Rip it off like the proverbial Band-Aid. Be specific about the cause, but you don't have to give loads of backstory. You can just write a simple declarative sentence like
"While I had performed well in high school, when I got to college, I realized that I was not prepared for the more challenging courses."
"I did not have the maturity/study habits/time management skills to do well in my courses and that negatively affected my grade/grades/GPA."
"A family emergency/health situation/catastrophe interrupted my studies my sophomore year and my grades suffered."
Address the issue concisely and then move on
Conciseness means keeping it short and simple. Don't spend three paragraphs on this topic. The 5000-character limit is already tight and you're going to need that page of real estate to address other important topics.
Once you've made that declarative statement about what the problem was, move directly to the positive statement.
Write about how you joined a study group, retook the class, used your resources, and came out of the experience in a better place. If you can keep it to two or three sentences: good.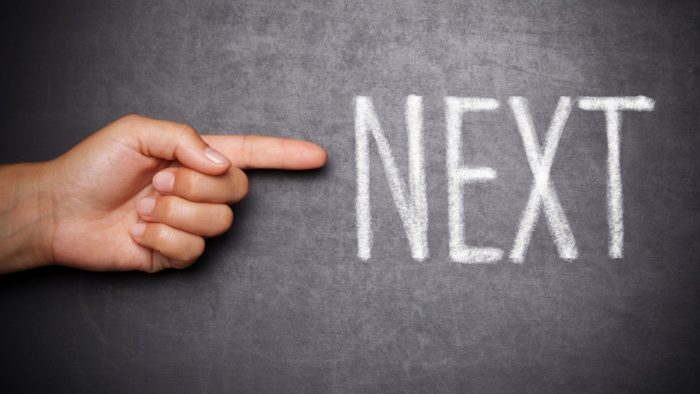 Where should this information appear in the essay?
In technical writing, we must deal with unwelcome news more often than you might imagine, so frequently in fact that we have a shorthand for how we deal with it. We call it a "Poop Sandwich," except some of us don't use the word Poop.
Bad news should come with fluffy buffers of neutral or good news on either side of it, information that you anticipate will elicit a positive response from your reader.
If you think of a personal statement as having a winning introduction, body paragraphs, and a conclusion, that means you're going to want to put that bad news part of the sandwich somewhere in the body paragraphs.
I have seen it done well in an introduction (once!), but you definitely don't want to leave it as the last thing readers remember about you.
What if the cause was external?
Life happens, even to college students. Loved ones get sick and occasionally die. People lose their jobs and homes, families break apart.
Sometimes grief, loss, and anxiety can make functioning at our best feel impossible. These situations affect mental health and academic performance.
In the words of the writer Anne Lamott (affiliate link), "You own everything that happened to you. Tell your stories." I would never tell you not to tell your stories, but I hope to calm your fears by telling you that you don't have to tell specifics, painful parts, parts that feel private, or parts that might be too intense for the overall tone of your personal statement.
Instead of explaining how much you loved your grandmother, how hard her illness was, and what a blow it was to lose her, you can just say something like "the death of a close family member interrupted my studies and negatively affected my grades."
You don't have to explain a health crisis--mental or physical--that cut into your ability to study for finals your junior year.
Bad things happen, but they don't have to define us
The people reading these personal statements don't expect everyone's journey to the PA profession to be uncomplicated or linear. They are PAs. They know that overcoming obstacles can make applicants more persistent, resilient, and compassionate--all qualities that will serve both PA students and practicing PAs well.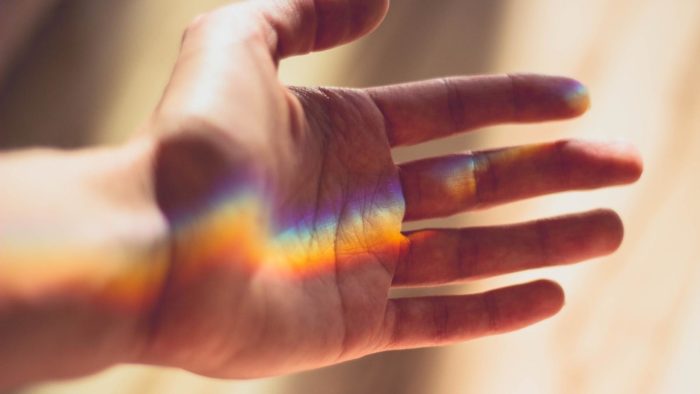 If you are concerned about how to include bad news in your personal statement, ask your editor for guidance or ask for the one-on-one option, where an editor can help you craft your message by working with you directly.

Single Edit One-on-one Service Supplemental Essays
✕
Download Your Ultimate PA School Personal Statement Starter Kit
Just follow our time-tested prompts as we walk you through every step of the process from concept to conclusion.
You may also like -
Start at the End: Advice for your PA School Personal Statement Not sure what to include in your personal statement? Start at the End! The conclusion should summarize your entire essay. Consider the structure of an elevator pitch to write the conclusion of your PA school essay and guide the […]
Personal Statement Panel Review (Replay) https://youtu.be/nLWsoV8-CYA We successfully launched our first large group live event on April 28, 2022, to celebrate the opening of CASPA! Just as AdComs are not uniform in how they react to personal statements, neither […]
Ratatouille: A Pixar Recipe for PA School Personal Statement Success Remy from Ratatouille in the Pixar Play Parade Photo: Loren Javier Today we continue to explore Pixar's rules for storytelling and learn how you can apply these rules to draft a winning PA school personal statement. If you're […]